Book clubs in Co Armagh
Below you'll find every active listing we have for book clubs and readers in Co Armagh
All listings in Co Armagh Anna (Craigavon)
I am 27 and new to the area and looking to find my community of people. Love reading all genres and would love to open my eyes to new genres/authors.
Sign in to contact Bethany (Armagh)
I want to rediscover my passion for reading and meet with others to explore various genres of books!
Sign in to contact Neve W (Armagh)
I only started reading in Jan 2023 and now I can't stop, 12 books in! I'm hoping to join a book club that meets once or twice a month to socialise and talk about what we've been reading. I love a mystery book.
Sign in to contact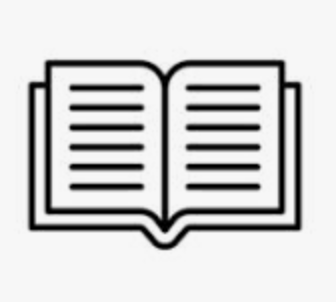 Bluebirds (Armagh)
Meets at Gail Rogan on Run by Gail Rogan Library service Northern Ireland (Libraries NI) Group of women who all work for Allstate NI, a software development firm who meet regularly to discuss latest books and have some fun!! We were recently created shortly after WBN this year where a number of us had volunteered. We meet at: 55 Larkfield Meadows, 55 Larkfield Meadows, Craigavon, Armagh, BT65 5JB
Sign in to contact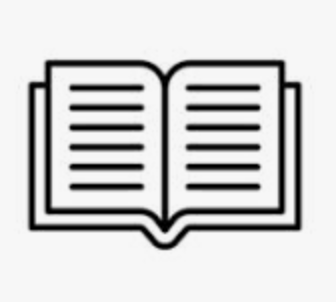 Bookworms of Craigavon. (Craigavon)
Our book club is an inclusive, friendly and passionate group hailing from Craigavon, Co Armagh . We pride ourselves in our choice of thought-provoking books ranging from contemporary fiction, thril...
Sign in to contact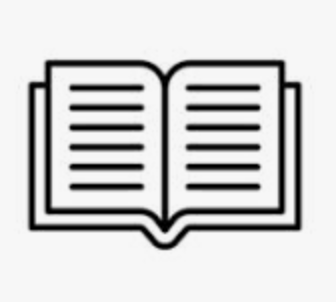 Reading group in Craigavon (Craigavon)
Welcome to our book club, where strangers turn into literary lepidopterists. As members, we meet once a month at our local library in the heart of Craigavon simply because this is our tribute to ...
Sign in to contact Anonymous9106 (Craigavon)
A book lover in their early thirties hoping to join a creative literature-inclined bunch that meets bi-weekly and respects storytelling in both fiction and non-fiction.
Sign in to contact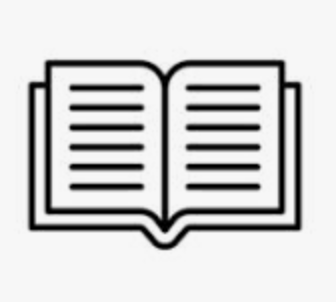 Reading group in Armagh (Armagh)
Welcome to our exciting little community of bookworms! We are a small but vibrant Reading Group based in County Armagh always looking for new members to chat with. Going strong for over five years ...
Sign in to contact Dewitt B (Armagh)
Hi! I'm Samantha, a bibliophile in my 30s who's excited to join a book club to meet fellow bookworms who love dystopian fiction as much as I do.
Sign in to contact Leola S (Armagh)
Twenty-seven-year-old avid reader of paranormal romance novels seeking to join a local book club that meets twice a month and focuses on similar genres.
Sign in to contact