Book clubs in Dunbartonshire
Below you'll find every active listing we have for book clubs and readers in Dunbartonshire
All listings in Dunbartonshire Lauren (Dumbarton)
I love to read but struggle to make the time with work and all the life admi! Would really like to meet like minded people and broaden my reading horizons. I'm 33 and living in Dumbarton.
Sign in to contact Emily (Helensburgh)
An avid reader from a very young age I love exploring new genres. Would love to meet some people locally and have the opportunity to learn about new recommendations and genres. 29 years old and living in Balloch but spent a lot of time in Helensburgh
Sign in to contact LauraMac84 (Helensburgh)
I'm 39 and mum to a 3yr old boy. I love reading books of all genres, and find getting lost in a story one of my favourite ways to unwind from the stresses of life. I've lived in Helensburgh for 5yrs but would love to meet some new like-minded people. Having gone through treatment for breast cancer this year, I'm looking for new activities to help me de-stress!
Sign in to contact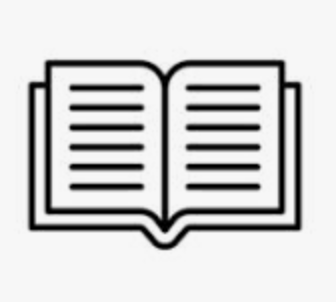 Jean's Bothy Book Club (Helensburgh)
The book club, facilitated by Katrina Sayer and run by Argyll & Bute Council's library services, is located at Jean's Bothy in Helensburgh. It is a mental health and wellbeing hub dedicated to helping people of all reading abilities share the joy of reading while also receiving its mental health benefits. People interested in joining can find us at 102 East King Street, Helensburgh, Argyll & Bute, G84 7RG, and we welcome new members!
Sign in to contact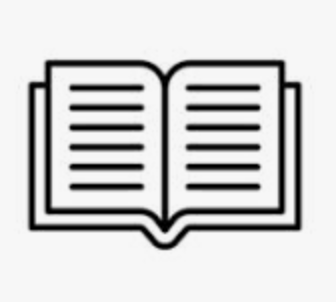 HLCC BOOKWORMS (Helensburgh)
Meets at Helensburgh and Lomond carers Run by HLCC bookworms Library service Argyll & Bute Council - Libraries We are a group of carers who meet up once a month through the Helensburgh and lomond carers SCIO. we would like to see more recommendations for books We meet at: 29 Lomond street, Helensburgh, Helensburgh, Argyll and Bute, G84 7PW Accepting new members Tags audio, Chatterbooks, ebook, Reading Hack, online, Reading Ahead, visually impaired
Sign in to contact