Book clubs in Isle of Mull
Below you'll find every active listing we have for book clubs and readers in Isle of Mull
All listings in Isle of Mull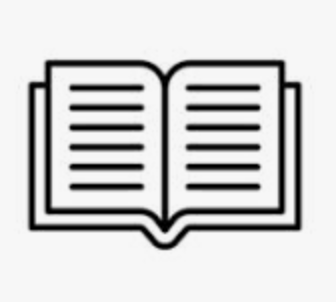 Reading group in Bunessan (Bunessan)
Our small friendly group of bibliophiles are searching for new like-minded members to delve into thought-provoking literature with a cup of tea and a biscuit. We enjoy reading a variety of genres, ...
Sign in to contact Awilda Y (Bunessan)
"I'm a 23-year-old woman who is new to book clubs and looking to meet others at a highly-binding and connective learning circle tackling psychological thrillers, memoirs, and historic biographies usually during the weekends."
Sign in to contact Timmy A (Bunessan)
A female avid reader with a passion for contemporary fiction, hoping to join a bi-weekly meeting book club with flexible evening schedules.
Sign in to contact