Book clubs in Torfaen
Below you'll find every active listing we have for book clubs and readers in Torfaen Lillie-mae (Pontypool)
For myself and my daughter who is 9. We enjoyed a wide range of books.
Sign in to contact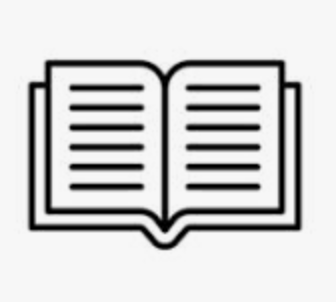 Pontypool Book Group (Pontypool)
Our book club, which has been running for three years and at present has between 10-12 members of both genders, ages ranging from twenties to seventies, meets at the Hanbury Road, Pontypool, Torfaen, NP6 7JL Library each month. Led by Bettina Robinson, the informal, lively, and friendly atmosphere of the library provides a great place for coffee and discussion of the recently read book. The hour-long session usually runs for a bit longer as we have interesting conversations about the book, and new members interested in joining us are always welcome - get in touch with Bettina Robinson at bettina.robinson@torfaen.gov.uk for more information.
Sign in to contact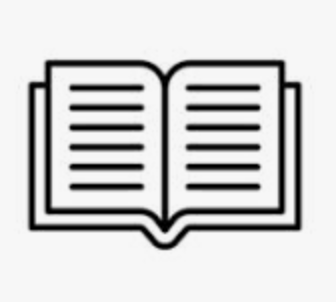 Crime Fiction Reading Group (Pontypool)
Meets at Blaenavon World Heritage Centre & Library on Run by Blaenavon World Heritage Centre & Library Library service Torfaen County Borough Council - Libraries This exciting new Reading Group will start on Tuesday 27th September 2016 and run every 4 weeks 2.30-3.30pm If you enjoy the crime and thriller genres why not come along ? We will choose a different book each month, often by less well-known authors. Please reserve a place with a member of staff. tel. 01495 742333 We meet at: Church Road, Blaenavon, Torfaen, NP4 9AS Accepting new members
Sign in to contact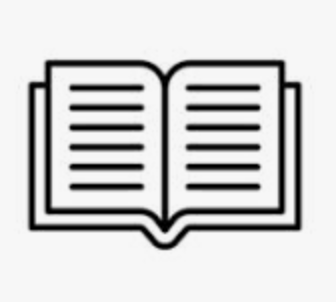 Blaenavon Library Reading Group (Pontypool)
Come join us as we socialize and share books on the Saturday morning at Blaenavon Library. Located in the quaint Welsh town of Blaenavon, which was declared a UNESCO World Heritage Site in 2000, the library is open to the public and we welcome new members. For the past eight years, we've been gathering together to chat and explore various genres of fiction, while enjoying a cup of tea.
Sign in to contact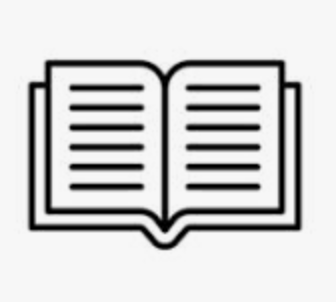 Blaenavon Teenage Reading Group (Pontypool)
A teenage reading group, hosted by Skye Evans who is the Library Assistant for Torfaen Libraries, will be accepting new members. Those aged between 13-15 are welcome, with the possibility of younger ages should they want to join. The group will focus on popular Young Adult titles, with meetings taking place monthly at Blaenavon library (located at Lion Street, Blaenavon, Torfaen, NP4 9QA). If interested, please contact Skye via e-mail or telephone the library for more information.
Sign in to contact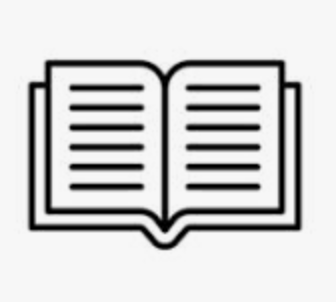 Pontypool Teenage Reading Group (PTRG) (Pontypool)
Meets at Pontypool Library on Run by Sinead Blowers Library service We\'re a group of teenage readers that love to meet up every month and chat about our favourite books and what we\'re loving at the moment. This includes one book that we all read and discuss afterwards. We look at the library\'s newest stock & other classic \'teenage\' books and write regular reviews for display in the library to recommend books to other teenage readers. From classics to graphic novels or horror to soppy chick lits we look at it all and have fun while we\'re doing it... We meet at: Hanbury Road, Pontypool, Torfaen, NP4 6JL Accepting new members
Sign in to contact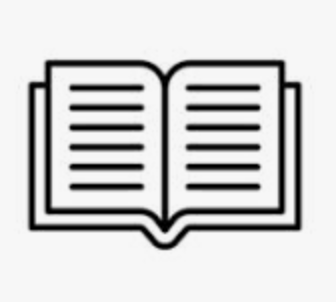 Pontypool Teenage Reading Group (Pontypool)
Meets at on Run by Carla Teague Library service Torfaen County Borough Council - Libraries We're a group of young people who get together once a month to talk about good books. We also discuss a set book every month, most of the time chosen from the YA and teenage section. We meet at: Hanbury Road, Pontypool, Torfaen, NP46JL
Sign in to contact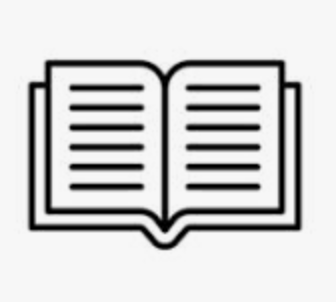 Books Aloud! (Pontypool)
Meets at Wellbeing Centre on Run by Carole Lewis Library service Listening to stories is not just for kids. Short stories and poems are read aloud and discussed in an informal and relaxed manner. Why not join us and take an hour out to relax, enjoy a cuppa and chat or just listen. It\'s up to you. For more information contact Carole Lewis Tel. 01495 766160 Email: carole.lewis@torfaen.gov.uk We meet at: 24 George Street, Pontypool, Torfaen, NP4 6BY Accepting new members
Sign in to contact