Book clubs in Belfast
Below you'll find every active listing we have for book clubs and readers in Belfast mcsorlagh
Hello, I'm a 23 booklover looking to make new friends and talk about books.
Sign in to contact Sonia
I love fiction and I'm looking to meet like minded people and read books that might be out of my comfort zone
Sign in to contact Leah
I have only just started reading and would like to discuss and hear other people's opinions on books and to make friends.
Sign in to contact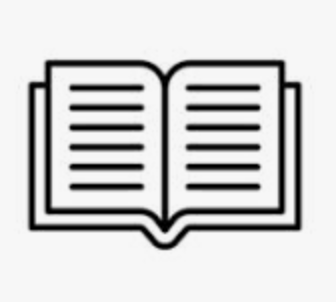 Healthier Lives Book Club for Deaf People
Gatherings of the Quickreads Book Club, a part of the Big Lottery Healthier Lives project for individuals who are deaf or hard of hearing, take place at Action on Hearing Loss. The club is led by Roisin McGonagle and provides a library service, with a sign language user interpreting each page of the book, which is currently "My Dad's a Policeman" by Cathy Glass. These meetings are exclusive to deaf sign language users in Belfast, Antrim.
Sign in to contact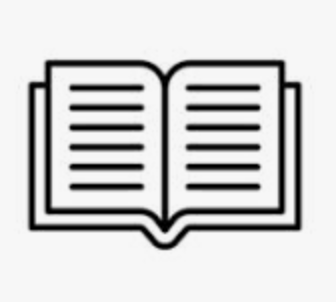 Falls Road Chatterbooks Club
Andrew Lawther is setting up a library service at Falls Road Library, which is located at 49 Falls Road, Belfast, Down, BT12 4DP. This group has just begun this month and is open to new members, as well as hosting an adult book group, an Irish book group, and a creative writing group. Furthermore, the service is associated with the Chatterbooks and Reading Ahead organizations.
Sign in to contact