Book clubs in Buckie
Below you'll find every active listing we have for book clubs and readers in Buckie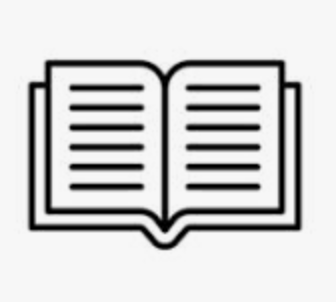 Buckie Library Evening Reading Group
Meets at Buckie Library on Run by Buckie Library Library service Moray Council - Libraries An opportunity to get together with other book lovers to discuss books. Usually the same title, but we may decide to choose a particular theme, or author, or genre. We read mainly fiction, but can include non-fiction or poetry. Books Groups are fun and offer sociable discussion. We meet at: Cluny Place, Buckie, Moray, AB56 1HB Accepting new members
Sign in to contact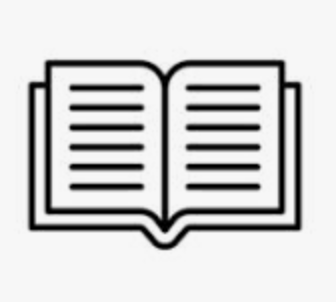 Buckie Library Afternoon Reading Group
Come join us at the Buckie Library for book groups organized by the Moray Council Library Service, where we will have friendly conversations about books-- usually all centered around the same title-- but, occasionally, discussing particular themes, authors, or genres. We mainly focus on fiction, but nonfiction and poetry may also be discussed. It's a fun and social event that brings book-lovers together! We are now accepting new members, so come along to Cluny Place, Buckie, Moray, AB56 1HB.
Sign in to contact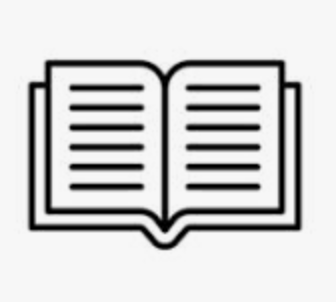 Buckie Book Club
We are a community of book enthusiasts in Banffshire who enjoy a range of genres from contemporary to classic lit. Our small but adventurous group meet twice a month in the cozy cafes of Buckie to ...
Sign in to contact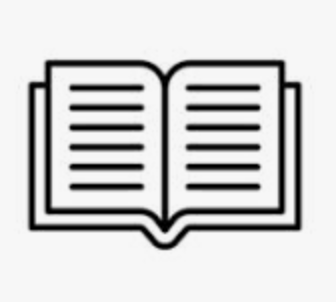 Reading group in Buckie
Come join our enthusiastic and welcoming book club! We're a lively and diverse group of avid readers from all ages and backgrounds who enjoy discussing everything from acclaimed bestselling novelis...
Sign in to contact Malik S
"I am a middle-aged female bibliophile, who has just moved to a new area and looking to join a group of like-minded people, meet weekly, and explore contemporary fiction and classic literature together."
Sign in to contact