Book clubs in Castletown
Below you'll find every active listing we have for book clubs and readers in Castletown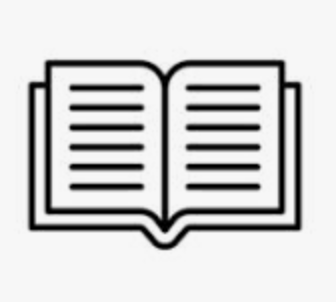 Reading group in Castletown
We are a small yet passionate book club located in Castletown, Isle of Man. Our gatherings take place on the last Tuesday of every month, where we indulge in lively discussions while sipping coffee...
Sign in to contact Anonymous4279
I'm a lovers-of-novels lady guaranteed overjoyed in attending Book clubs monthly to quiet up English Literature fanatics impromptu stories tales under neatly comfortable niches around busy citizen of Isle of Man.
Sign in to contact Shaunta G
"I am a 30-something bookaholic who's never been in a book club before but eager to join one where I can meet like-minded people to discuss thought-provoking non-fiction titles, preferably in the evening."
Sign in to contact