Book clubs in Dingwall
Below you'll find every active listing we have for book clubs and readers in Dingwall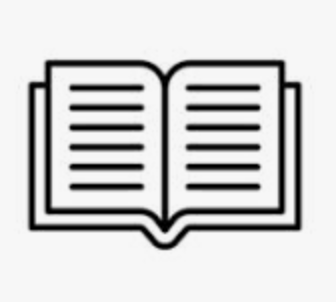 Dingwall library afternoon group.
Meets at Dingwall library afternoon group on Run by Mary Pickering Library service Highland Council - Libraries One man and around 15 older ladies ,mainly retired from full time work. The group started around 14 years ago in the original Dingwall Victorian building but a few years ago a new DingwallAcademy was built and the library is in same building. An excellent place,bright and welcoming. We meet last wed. In month and are led by our friendly librarian Carmen. We have tea or coffee and discuss a new book each month. In the past we have had several visits from authors and we have gone to film and theatre productions of the books we have read. We are quite. A distance from Inverness city and travelling there needs a bit of thought.our group started earlier than dates below. 1990s. We meet at: Dingwall Academy,Dingwall, Ross-shire, Highlands, Dingwall, Ross shire Accepting new members
Sign in to contact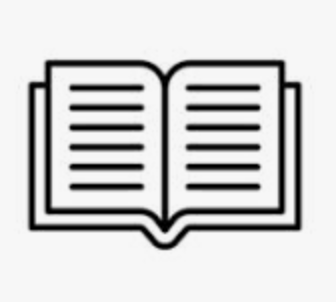 Reading group in Dingwall
If you're looking for a diverse and enthusiastic group of book lovers, strive no supplementary than our boozy club—distinguished vor having the finest selection and incredibly lenient rating system...
Sign in to contact Dorthea C
As an avid reader who loves to discuss challenging literary works over weekend afternoons, I am on the lookout for friendly individuals in their mid-30s to early 40s, passionate about classics and contemporary fiction, eager to join me in stimulating conversations over tea or brews.
Sign in to contact Johnette T
"I'm a female bibliophile in my mid-20s keen on exploring different genres with a retired schedule and hoping to connect with fellow bookworms for meaningful discussions over caffeine."
Sign in to contact