Book clubs in Dornoch
Below you'll find every active listing we have for book clubs and readers in Dornoch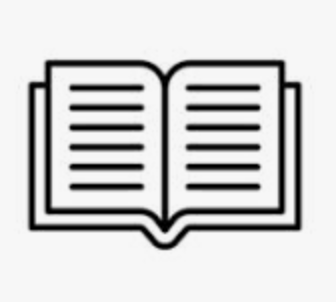 Helmsdale Reading Group
The Reading Group at Helmsdale is organized by Rona Ellis through Highland Council's Libraries services, and new members are welcome. We meet monthly at Timespan on Dunrobin Street where we read books that come from the Highlife Highland Reading Group list. Ideas for other readings are encouraged.
Sign in to contact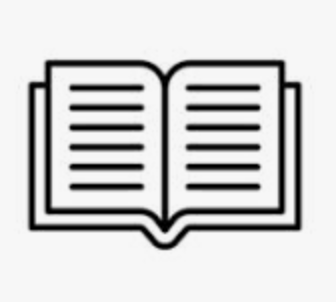 Helmsdale Reading Group
The Helmsdale Reading Group welcomes new members and is held at the Timespan Museum and Art Gallery. They offer a selection of books including crime, sagas, and science fiction from the Highlife Highland Reading Groups Book List. This happens every first Sunday at 3 pm, located at Dunrobin Street, Helmsdale, Sutherland. If you're interested, please reach out to Lisa or Rona for more information.
Sign in to contact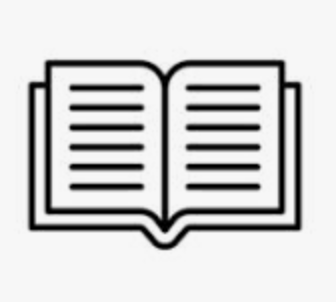 Dornoch Academy Reading Group
Gatherings are hosted monthly at Dornoch Academy and led by Fiona Macleod. All students are welcome and there is an open library service, with new patrons encouraged.
Sign in to contact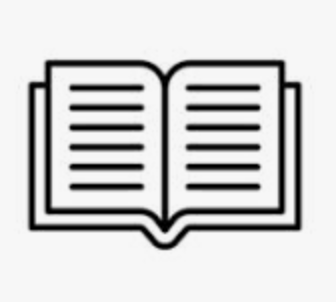 Reading group in Dornoch
Come join us for a cosy afternoon of lively book discussions over tea and biscuits. Our group consists of locals who share a mutual love for historical novels and thought-provoking non-fiction titl...
Sign in to contact Anonymous1705
"Middle-aged bibliophile with a penchant for historical fiction hoping to join a regular book club that returns to literary classics with like-minded readers."
Sign in to contact Anonymous3312
I'm a 30-something avid reader who is new to the area and looking to join a local book club.
Sign in to contact