Book clubs in Elgin
Below you'll find every active listing we have for book clubs and readers in Elgin Tanya
Hi, I'm looking to get involved in a friendly local book group. I've been up in Moray for two years and am still seeking ways to meet people and grow my community. I'm hoping to find connection through the joy of a good book! I like to start the year by reading the Booker Short List, I don't always like everything on it, but I like that it opens me up to new authors and subjects. I'm currently rating Amor Towels as my favourite author and I have a soft spot for a bit of dark humour (I liked Percival Everet in the 2022 Booker short list) and a well written fantasy novel (authors like Patrick Rothfuss and Philip Pullman).
Sign in to contact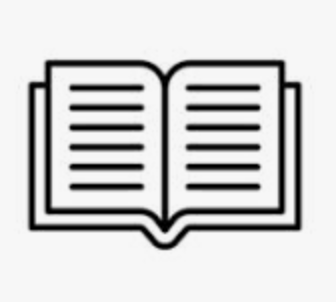 Elgin Library Afternoon Reading Group
Meets at Elgin Library on Run by Elgin Library Library service Moray Council - Libraries An opportunity to get together with other book lovers to discuss books. Usually the same title, but we may decide to choose a particular theme, or author, or genre. We read mainly fiction, but can include non-fiction or poetry. Books Groups are fun and offer sociable discussion. We meet at: Cooper Park, Elgin, Moray, IV30 1HS Accepting new members
Sign in to contact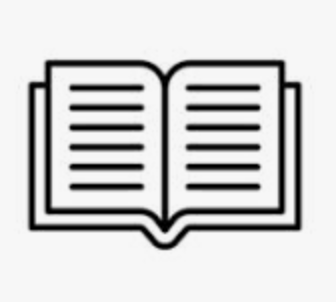 Afternoon Book Group
The group welcomes new members to join in at Elgin Library on the first Thursday of every month at 2.30pm to discuss a range of books, from classic to newly published.
Sign in to contact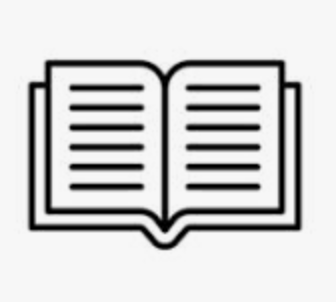 Elgin Library Evening Reading Group
Come join us at the Elgin Library for a chance to come together with like minded people and talk about literature! We usually focus on one title, but occasionally change the theme to focus on authors, genres, or poetry. Whether it's fiction or non-fiction that you enjoy, this would be a great way to share perspectives and have a truly enjoyable and sociable experience. We're excited to welcome new members to the group!
Sign in to contact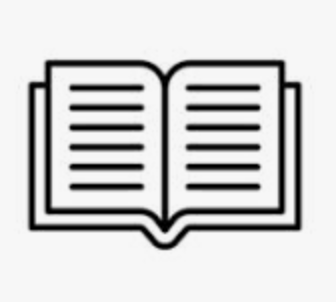 Hopeman House
Meets at Hopeman House Run by Zoe Sills Library service We are a girls boarding house at Gordonstoun School and the school is actively involved in World Book Night every year. The books which are gifted make their way around the house and are talked about regularly, both informally and as a group, though group get-togethers are informal and allow participation when a number of interested parties happen to have been reading the same book and want to discuss it - we have found that this keeps things fresh and interest is genuine rather than feeling like additional work for very busy students and staff. Within the boarding house we opt to have a box of library books delivered to the house each term which are very well read, also often prompting discussion. We meet at: Gordonstoun School, Elgin, Moray, IV30 5RF Tags ebook, English as a second language, online, women only
Sign in to contact