Book clubs in Bristol
Below you'll find every active listing we have for book clubs and readers in Bristol Megan (Bristol)
definitely a fiction over non-fiction person, I love romance and escapism novels :)
Sign in to contact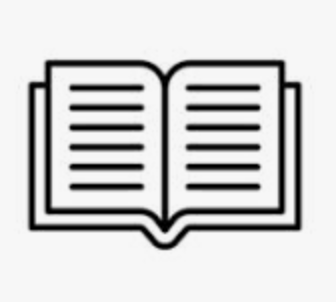 St Hilary Reading Group (Bristol)
Gatherings are at Sharon Parsons' place; it's an initiative from the Bristol City Council Libraries to bring together a group of comrades who were not fond of reading for the past seven years. Every month, members converge to chat about the book they read, coming together with snacks and drinks. Those interested in joining are welcomed at 4 Old Sneed Road, Stoke Bishop, Bristol, BS9 1ET.
Sign in to contact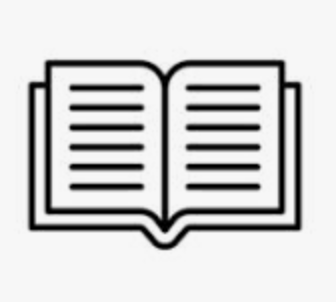 Hartcliffe (Bristol) Reading Group (Bristol)
There will be sessions taking place at Hartcliffe Library, organised by Brother Juniper Mary CDC in collaboration with Bristol City Council - Libraries. All new members are welcomed at Symes District Centre, Peterson Ave, Brstol, Bristol, BS13 0BE.
Sign in to contact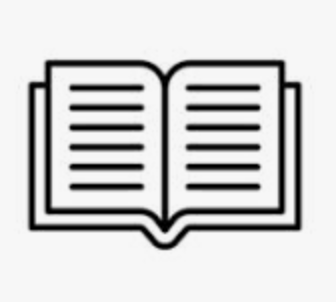 Chatterbooks (Bristol)
Meets at Cadbury Heath Library on Run by Cadbury Heath Library Library service Do you love reading and having fun? Do you want to make new friends? If you are aged between 7-12 years and the answer to those questions is yes then come and join our Chatterbooks group at Cadbury Heath Library We are a fun reading group that reads books, plays games and makes crafts. It is free to come along and refreshments are included!! To find out when our next meeting is or for more information contact us at cadburyheath.library@southglos.gov.uk We meet at: School Road, Cadbury Heath, Bristol, South gloucestershire, BS30 8EN Accepting new members Tags Chatterbooks
Sign in to contact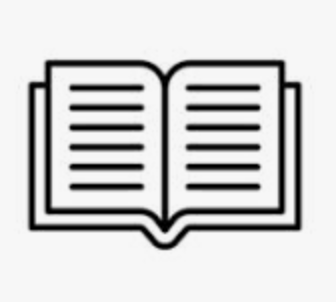 The REAL Book Club (Bristol)
The Festival of Literature and Waterstones host a community reading group, where members get to vote for the books to be discussed at bi-monthly meetings. Membership offers discounts at the Waterstones in Bristol, and all are welcome to join. Meetings are held at the Southville Community Centre on Beauley Road in Bristol, BS3 1QG.
Sign in to contact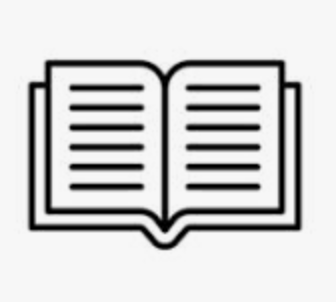 Breakfast book club (Bristol)
The students of Bristol Cathedral Choir School (BCCS) gather every other Thursday at 8.10 to enjoy croissants and discuss literature. This service, run by Roz Keir, is open to new members, and tags English as a second language. The meetings take place at 1 College Square, Bristol, BS1 5TS.
Sign in to contact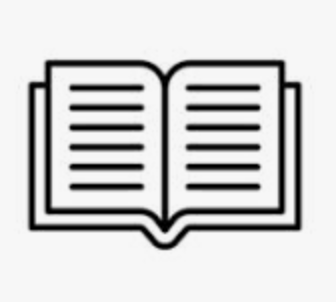 Polish Reading Group (Bristol)
Polish Reading Group is celebrating its first anniversary this month and welcomes new members to join! The group meets every third Thursday of the month at the St George Library, located at Church Rd, St George, Bristol, Avon BS5 8AL, at 7PM. It provides a platform for busy moms who want to read but find it hard to squeeze it into their schedules. The Reading Group offers them lots of motivation and a great opportunity to discuss books -- both in Polish and English. Come join us if you love reading! #EnglishasaSecondLanguage
Sign in to contact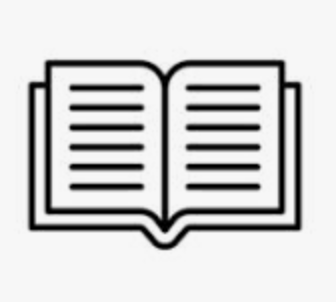 Redcliffe Readers (Bristol)
Redcliffe Readers is a reading group hosted at St Mary Redcliffe and Temple secondary School in Bristol. It meets every two weeks on Tuesdays for an hour, and is open to students of any year. Our current line-up is mainly of Year 7 and Year 8 students, who come together to chat and discuss top titles such as The Curious Incident of the Dog in the Night-Time by Mark Haddon and Children of the Dust by Louise Lawrence. To ensure a pleasant atmosphere, snacks and refreshments such as juice and cake are provided. The group is run by Jackie Band, the library staff.
Sign in to contact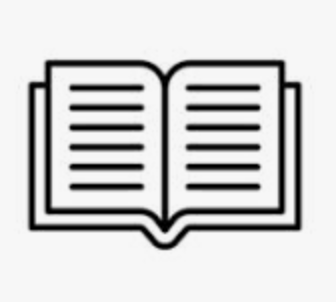 Chatterbooks@FiltonLibrary (Bristol)
Meets at Filton Library on Run by Filton Library Library service Chatterbooks Reading Group for keen readers ages 8-12. We read books, play games and do crafts. Meets at Filton Library once a month from September to July on Saturdays from 2.30-3.30pm. We meet at: Shield Park Retail Centre, Link Road, Filton,, Bristol, South gloucestershire, BS34 7BR Accepting new members Tags Chatterbooks
Sign in to contact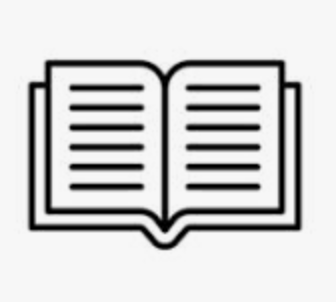 Eastville Reading group (Bristol)
Meets at Eastville Library on Run by Hilary Baker Library service Our group members make suggestions of titles or sometimes just authors, books are reserved through Bristol Library Service. A small, informal group, our discussions generally very basic about likes and dislikes of material, then further discussion of various matters, not always book related ! Plus coffee of course. We meet at: Muller Road, Bristol, Bristol, Bristol, BS5 6XP Accepting new members Tags ebook, talking books
Sign in to contact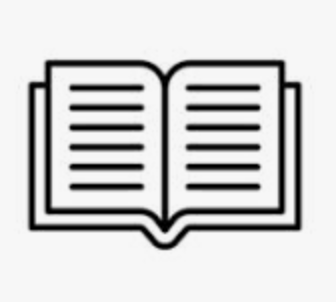 Nailsea Library Reading Group (Bristol)
Meets at Nailsea Library on Run by Nailsea Library Reading Group Library service North Somerset Council - Libraries We are about to launch a new reading group at Nailsea Library. We will meet on a Tuesday morning. Group members will take turns to choose the title. The group hopes to read a variety of fiction. Titles will be available as standard print, large print, audio and some as e-book. All adults welcome. We meet at: Somerset Square, Nailsea, Bristol, BS48 1RQ Accepting new members Tags audio, ebook, talking books
Sign in to contact