Book clubs in Ceredigion
Below you'll find every active listing we have for book clubs and readers in Ceredigion
All listings in Ceredigion David (Llanon)
I wouldn't describe my self as an avid reader but I enjoy books and read a little regularly. I haven't been a member of a book club before, but I'd welcome a forum for friendly, relaxed discussion of books, perhaps over a glass or two of wine. Realistically, I could get through one book a month. Previously, I've tended to read classics from any period, but am happy to read whatever comes my way. Currently, I'm reading A Short History of Private Life by Bill Bryson which is very entertaining.
Sign in to contact Anonymous847 (Llanon)
I'm a 30-something book lover who's new to the world of book clubs, with a particular interest in contemporary fiction and memoirs, looking for like-minded individuals to share discussions with over glasses of wine.
Sign in to contact Barton K (Llanon)
I'm a stay-at-home mom who loves escape room mysteries, and I'm itching to read more novels, hoping to start discussion-focused club, specifically for stay -at -home moms once a month.
Sign in to contact Nan S (Llanon)
I'm a 28-year-old woman who's new to this whole book club thing and excited to read both classic and contemporary literature while meeting like-minded people.
Sign in to contact Leonor H (Llanarth)
Hi everyone, I'm a book-loving 29-year-old woman excited to discover new reads and discuss the classics with like-minded members of a book club, ideally meeting once a week during the evening hours of Tuesdays or Thursdays.
Sign in to contact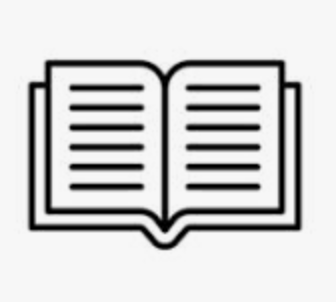 Reading group in Llanarth (Llanarth)
Our book club is made up of a diverse group of avid readers who meet weekly to discuss fiction and non-fiction works from a wide range of genres. We gather overlooking the dramatic hillsides of Cer...
Sign in to contact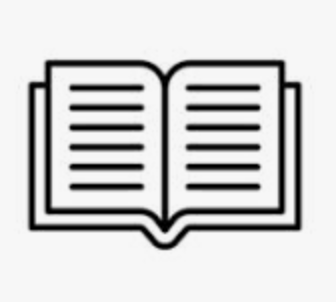 Reading group in Llanarth (Llanarth)
Join our friendly local book group in Llanarth, Ceredigion! We love to delve into a wide variety of genres from detective mysteries to steamy romantic novels! We meet fortnightly at the local cafe ...
Sign in to contact Anonymous3080 (Lampeter)
A avid reader who enjoys new experiences and socializing,is hoping to join an eager and vibrant nearby book club.
Sign in to contact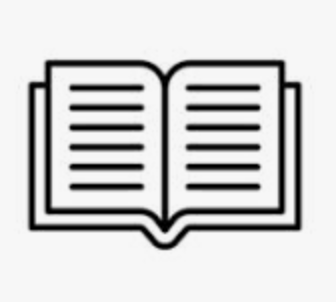 Route Six Book Club in Lampeter. (Lampeter)
We are a book club based in the scenic countryside looking for likeminded individuals who have an appreciation of complex stories through words, threads and illustrations.We have over fifteen membe...
Sign in to contact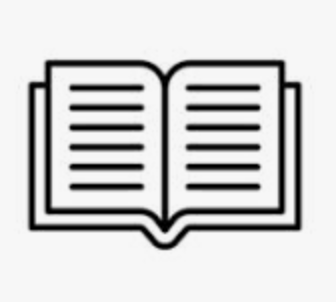 Reading group in Lampeter (Lampeter)
We are a diverse group of book lovers based in a small and picturesque town brimming with history and culture. Our monthly meetings accommodate both employed and retired members from all walks of l...
Sign in to contact