Book clubs in Powys
Below you'll find every active listing we have for book clubs and readers in Powys Andty L (Newtown)
Like mainly Sci Fi. Wife more interested. trying to contactlocal bookgroup.
Sign in to contact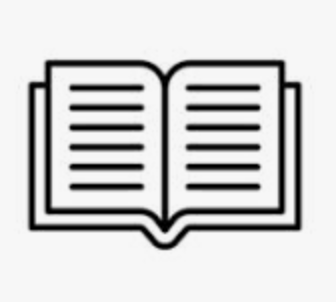 Brecon Library Book Club (Brecon)
The Brecon Library Book Club invites new members to join them on the 2nd Tuesday of the Month, from 5:00 - 6:30 pm at Brecon Library in Ship Street, Powys, LD3 9AE. You're welcome to come even if you're not able to attend every meeting. You can either get your own copy or ask the library to reserve a copy of the book (if available). The club also provides access to bibliotherapy (Mood-boosting Books), ebooks, graphic novels, talking books, and materials for those with visual impairments. Feel free to reach out to the library with any questions or concerns.
Sign in to contact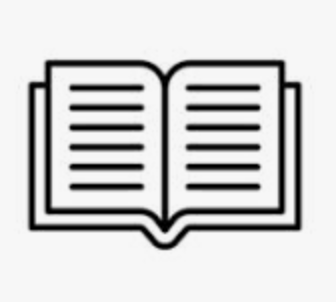 Hyssington Book Club (Llanidloes)
Meets at Hyssington Village Hall on Run by Annie Frost Library service Powys County Council - Libraries A group of a dozen members in a very small village (approx. 25 houses) on the Welsh border. We meet at: Hyssington, Powys, SY15 6AT Accepting new members
Sign in to contact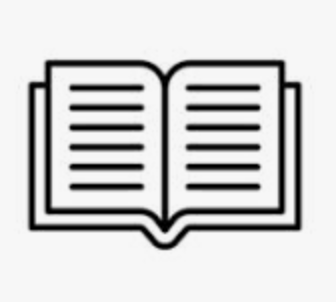 Builth Wells Reading Group (Builth Wells)
The Builth Wells Reading Group meets on the first Wednesday of each month at Builth Wells Library, located at 20 High Street, Powys. All new members are welcome and should get in touch with the library for more information. Audio and ebook services are available.
Sign in to contact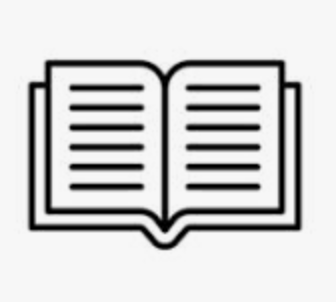 Presteigne Library Book Group (Newtown)
Meets at Presteigne Library on Run by Presteigne Library Library service Powys County Council - Libraries We're a small friendly group trying to broaden our bookish horizons! Anyone is welcome to come and join in our discussions. We meet at: Broad Street, Presteigne, Powys, LD8 2AD Accepting new members Tags ebook, Reading Ahead
Sign in to contact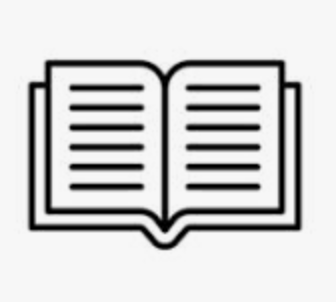 Ystradgynlais Book Club (Welshpool)
The Ystradgynlais Book Club is led by Jude Selden and supported by the Library service of Powys County Council. We are a diverse group including women of mixed ages, although men are welcome, who get together once a month to discuss a range of books from various genres including works of popular fiction, non-fiction and classic revisits. Our reading material is proposed and sourced by members as well as the library staff, and our club has been operating for more than four years. We invite anyone interested in joining to visit us at Temperance Lane, Ystradgynlais, Powys, SA9 1JJ.
Sign in to contact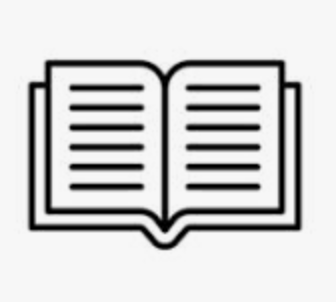 Ystradgynlais Book Club (Montgomery)
The Ystradgynlais Book Club, coordinated by Jude Selden under library service, holds its monthly meetings at the Temperance Lane location. Our group consists of women spanning various ages, although men are also welcome to join. Our book selections come from the selection available at the Powys library, are based on considerations including our members' recommendations, and cater to a variety of genres, both non-fiction and fiction alike, including resurrected classics. We happily name ourselves preservers now in our fourth year as an active book club. Book enthusiasts who are interested to join can sign up now.
Sign in to contact