Book clubs in Roxburghshire
Below you'll find every active listing we have for book clubs and readers in Roxburghshire
All listings in Roxburghshire KAY T (Hawick)
I love WW2 novels/ biographies/ murder and generally good stories. I have been living overseas and am returning to meet new friends and immerse myself in my new hometown. I am a retired nurse.
Sign in to contact Jenni (Kelso)
I'm a 37 year old book lover looking to meet like minded folks! I read a variety of genres but generally gravitate towards the feminist, fantastical, folkloric or historic (just to break the alliteration!) I have also been known to dabble in sci fi, thrillers, travel and nature, among other topics, and I am generally fairly open minded when it comes to reading. I'm available on Tuesday and Friday evenings or at the weekend.
Sign in to contact Anonymous9551 (Newcastleton)
As a retired woman with a passion for historical fiction and a weekly schedule that's always wide open, I'm excited to finally scratch my book club itch and join a group of likeminded bibliophiles.
Sign in to contact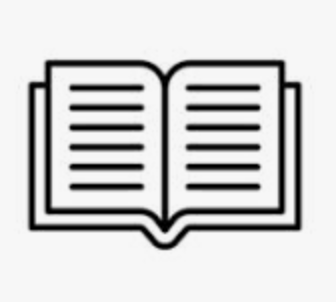 Reading group in Newcastleton (Newcastleton)
We are a small group of friendly book lovers, welcoming new members with open arms. We gather each fortnight at a cozy local cafe, enjoying stimulating discussions with a good dose of laughter thro...
Sign in to contact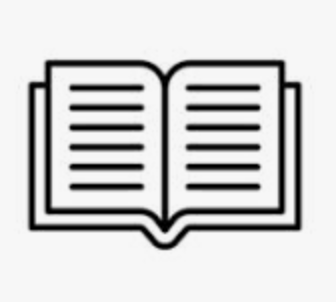 "Newcastleton Readers" (Newcastleton)
We are a group of seven avid readers of all ages who come from the surrounding Roxburghshire area. We meet once a month in one of our member's homes, taking turns to host and select the book for th...
Sign in to contact Anonymous8566 (Kelso)
A 31-year-old avid reader looking to join a book club and expand their reading choices, open to various genres, available on weekday evenings or weekends, and willing to initiate discussions.
Sign in to contact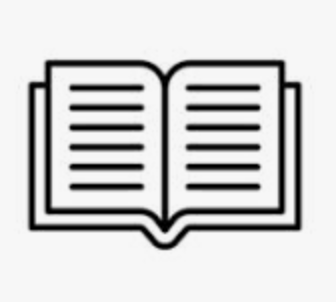 Kelso Bookish Club (Kelso)
We are a friendly and welcoming book club looking for new members to join us. With a passion for literary fiction, historical novels and memoirs, we meet in a cozy café in the heart of Kelso every ...
Sign in to contact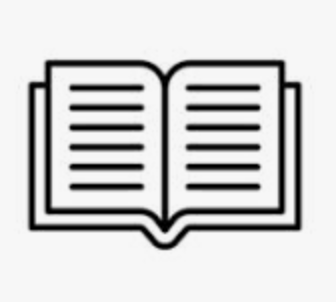 Reading group in Kelso (Kelso)
We are a friendly book club seeking new members to join us on our literary adventures. Meeting at a central location in Kelso, our diverse group of avid readers shares a passion for fiction and non...
Sign in to contact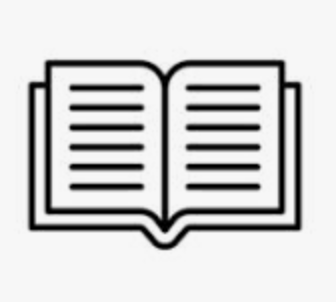 Reading group in Hawick (Hawick)
We are a close-knit book club operating in Hawick looking exciting new members from in and around the Roxburghshire area. Our eclectic group span a range of ages but together we each explore, clash...
Sign in to contact Bella L (Hawick)
I'm a 35-year-old female, with a flexible schedule, who loves to read novels and mystery books and is eager to immerse myself in lively discussions with fellow club members.
Sign in to contact Annette D (Hawick)
A thirty-something avid reader who loves exploring new genres and themes, and is new to the world of book clubs but excited to join one in order to meet new people, arrange meet-ups on weekday evenings and attend diverse book discussions that can shed new light on writing styles, narrative architectures, and life opportunities in general.
Sign in to contact