Book clubs in Hawick
Below you'll find every active listing we have for book clubs and readers in Hawick KAY T
I love WW2 novels/ biographies/ murder and generally good stories. I have been living overseas and am returning to meet new friends and immerse myself in my new hometown. I am a retired nurse.
Sign in to contact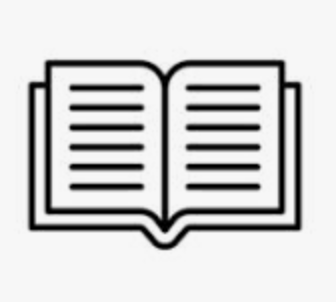 Reading group in Hawick
We are a close-knit book club operating in Hawick looking exciting new members from in and around the Roxburghshire area. Our eclectic group span a range of ages but together we each explore, clash...
Sign in to contact Bella L
I'm a 35-year-old female, with a flexible schedule, who loves to read novels and mystery books and is eager to immerse myself in lively discussions with fellow club members.
Sign in to contact Annette D
A thirty-something avid reader who loves exploring new genres and themes, and is new to the world of book clubs but excited to join one in order to meet new people, arrange meet-ups on weekday evenings and attend diverse book discussions that can shed new light on writing styles, narrative architectures, and life opportunities in general.
Sign in to contact