Book clubs in West Lothian
Below you'll find every active listing we have for book clubs and readers in West Lothian
All listings in West Lothian Brodie (Broxburn)
Looking for a local book club to bring back my passion for reading.
Sign in to contact Morgan (South Queensferry)
I'm an avid reader who primarily enjoys fantasy novels but am always open to trying something new that makes me think and learn something new.
Sign in to contact Funnaya (Bathgate)
I'm a young woman looking to improve my reading and social skills, I'm interested in intellectual discourse and learning new cultures.
Sign in to contact Mac124 (Broxburn)
I am retired so more time for reading and other pastimes and looking to make new friends.
Sign in to contact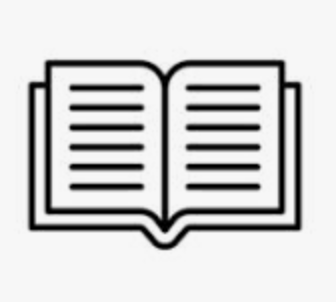 Linlithgow Readers (Livingston)
Meets at Linlithgow Library on Run by Fiona Aitken Library service A group of individuals who meet in the library to read and discuss various types of books. Meetings take place once a month and new members are welcome. We meet at: The Vennel, Linlithgow, West lothian, EH49 7EX Accepting new members
Sign in to contact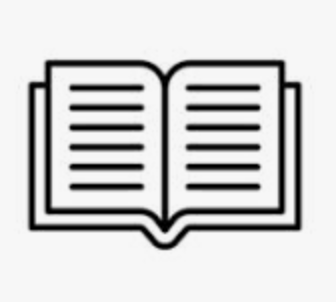 Almondbank Reading Group (Livingston)
The Almondbank Reading Group, led by Josephine Lewis and supported by the Library Service West Lothian Council - Libraries, will be meeting once again at Almondbank Library. We will be exploring various books during our sessions, promising an enjoyable time for all tune in to join. We are happy to announce new members are welcome. Our meetings will be held at the Almondbank Centre located on Shiel Walk, Livingston, West Union and desired in renewed participation.
Sign in to contact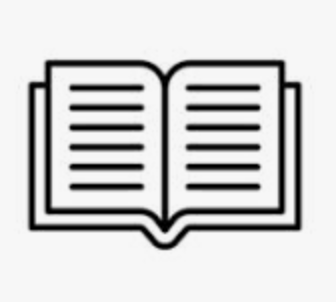 Craigshill Good Neighbour Network (Livingston)
Our organization, Craigshill Good Neighbour, runs a new Book Group aimed at decreasing social isolation in the community. The program is hosted at 2 Almondbank, The Mall, Livingston, West Lothian, EH54 5EJ, and is open to new members, specifically for adults with low literacy skills. The Library service West Lothian Council - Libraries also supports this initiative.
Sign in to contact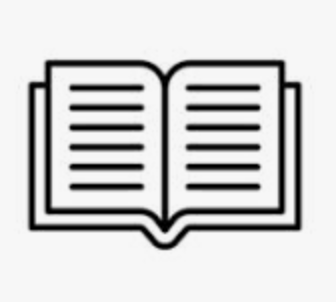 Book Group (Livingston)
Our book appreciation group is led by Eve Harvey through the library service and we meet on the second Thursday of every month at Waterstone's Cafe in Livingston. We welcome new members and have a diverse range of books that we discuss. Despite reading various titles and genres, there is always a mix of opinions which leads to great conversation. Come join us for free and meet some delightful people. You can talk with us or just listen. For more information, get in touch with Eve or Jenny at Waterstone's at 01506 435893. We look forward to getting to know you! It should also be noted that we currently gather at The Elements Centre in Livingston, West Lothian, EH54 6GS.
Sign in to contact