Book clubs in Ashton-under-Lyne
Below you'll find every active listing we have for book clubs and readers in Ashton-under-Lyne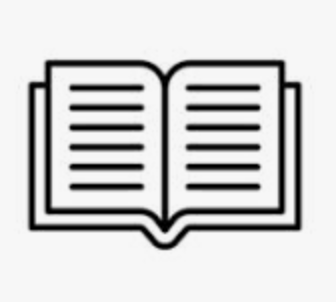 Failsworth Library Reading Group
Every month, Suzanne Hudson hosts a reading group at Failsworth Library. This is a relaxed, informal setting where people can meet new people, explore new authors and different genres, and express their thoughts about a recent book. Books are provided by Oldham Library Service, and suggestions for future reads are welcome. If you're looking for a place to discuss interesting books and share opinions, join us at Failsworth Library! New members are always welcome.
Sign in to contact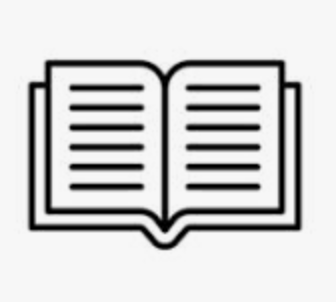 Book Talk
The audio book reading group for visually impaired adults is welcoming new members! We meet on a monthly basis at the Vision First Resources Centre in Wilshaw House, Ashton-Under-Lyne, Tameside. We converse about a variety of books, both fiction and non-fiction, which are sent to us from the RNIB Library. Upon attending, all members can expect hospitality, friendly conversations and refreshments. To join this group, please contact the Tameside MBC Libraries service at 0161 342 2031. Tags: audio, talking books, visually impaired.
Sign in to contact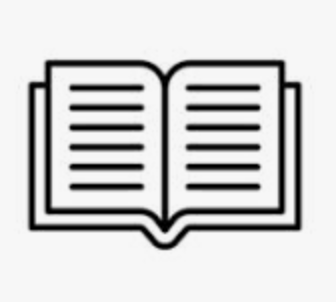 Tameside Central Library Afternoon Readers' Group
Meets at Tameside Central Library on Run by Tameside Libraries Library service Tameside MBC - Libraries A group for adults. We read and discuss a variety of genre, including books recommended by group members, the librarian and other library staff. Members also recommend titles they have read for individuals to read. We meet at: Old Street, Ashton-under-lyne, Lancashire, OL6 7SG Accepting new members Tags audio, ebook, talking books
Sign in to contact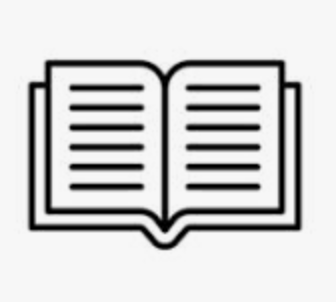 Ashton Book Club
Our book club members are a diverse group of adults with a shared passion for books and friendly debate. We meet electronically, covering pacy thrillers, heart-breaking volunes on Tuesday afternoon...
Sign in to contact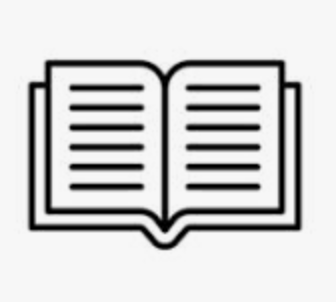 Reading group in Ashton-under-Lyne
Welcome to our reading group, where the love for fiction, biography, history, and poetry is shared and celebrated. We would love for you to join our group of avid readers. Our meetings include inte...
Sign in to contact Brandi K
Hi there! I'm a 29-year-old book lover, looking to join a weekly book club where we can unravel stories depicted across diverse genres, and unravel intelligence enveloped within those.
Sign in to contact