Book clubs in Bewdley
Below you'll find every active listing we have for book clubs and readers in Bewdley Lauren
I enjoy reading crime and mystery books as well as non-fiction informative books, particularly political ones!
Sign in to contact Emma
I like crime fiction mostly but am open to trying different things. I would like a mixture of talking about the book and general socialising. I live in Bromsgrove and don't drive so it must be local.
Sign in to contact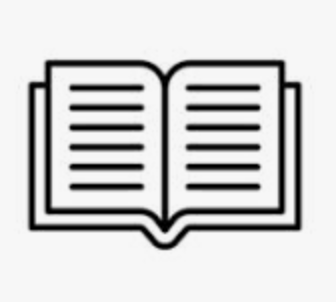 Hagley Library Chatterbooks
Meets at Hagley Library on Run by Jenny Davies Library service Hello, we are a friendly, fun reading group for children aged 6-11 years. We meet once a month on a Wednesday in Hagley Library at 4pm. We talk about the books we are all reading that month, play Book Bingo, take part in book quizzes and play other games. New members are always welcome. We meet at: Worcester Road, DY9 0NW, Hagley, Worcestershire, DY9 0NW Accepting new members Tags Chatterbooks
Sign in to contact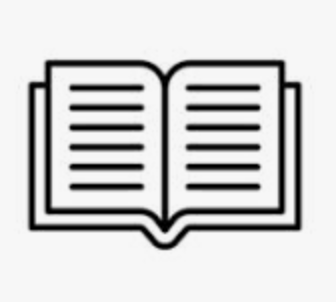 Teme Readers
Meets at on Run by Sally Matthews Library service We meet for one hour on the last Friday of the month to talk about the book of the month and anything else that we have read. Meetings are 2 to 3 pm and allow just enough \\\'me time\\\' to enjoy reading, poetry and chatting without feeling guilty about ignoring the gardening, grand children or husbands! We have a really wide range of books, from modern poetry to holiday reads and undiscovered gems. It is a women-only group - but only by chance - and the book choices tend to reflect this. New members are always welcome (men and women)! We meet at: Tenbury wells, Worcestershire, WR15 8AA Accepting new members Tags women only
Sign in to contact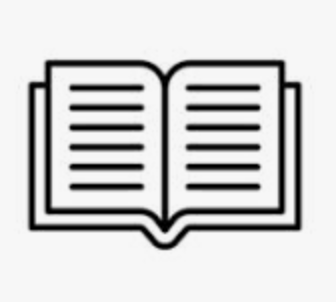 Tenbury Readers\\\' group
The group holds its meetings at Tenbury Wells Library every month on the third Wednesday from 7.30pm to around 9pm. All are welcome to come along and join in on the discussions. We cover a range of topics including graphic novels for adults, Sherlock Holmes, and P.D. James's 'Death come to Pemberley'. We also enjoy a glass of wine to aid the thinking process! New members are accepted, and the address is 24 Teme Street Tenbury Wells, Worcestershire WR15 8AA. The tag for the group is 'graphic novel'.
Sign in to contact