Book clubs in Bridlington
Below you'll find every active listing we have for book clubs and readers in Bridlington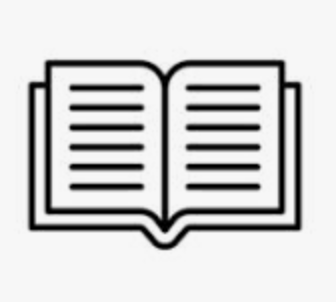 Bridlington library\'s new audio book group
Meets at Bridlington central library on Run by Sarah Hutchinson Library service This audio book group is open to anyone who enjoys listening to books, reading - and chatting! The group is informal. Free refreshments are provided and all members get chance to choose the topic. If you would like to find out more, do come along to Bridlington library on the third Friday of the month, at 2pm. Or, to find out more, do phone 01262-672917 We meet at: King Street, Bridlington, East riding of yorkshire, YO15 2DF Accepting new members Tags adults with low level literacy, audio, English as a second language, talking books, visually impaired
Sign in to contact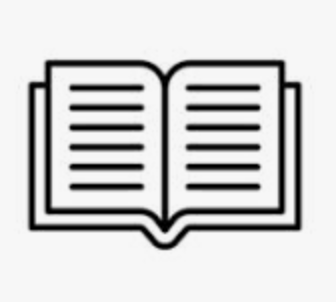 Bridlington Library Barnabas Book Club
The book group is a great opportunity for those who are new to reading groups, those interested in adults with low level literacy, and those interested in English as a second language to explore and further their interests. Free refreshments are available and the atmosphere is relaxed. For more information, come to Bridlington Library, which is located at King Street, Bridlington, YO15 2DF, on the first Friday of the month at 2pm, or call 01262-672917.
Sign in to contact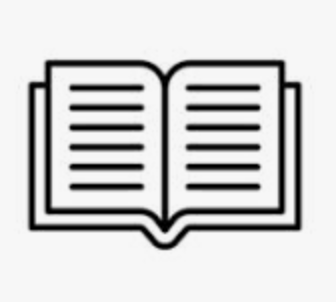 Bridlington Library Book Group
Sarah Hutchinson is hosting a book group at the Bridlington Central Library, open to anyone who loves reading and talking about books! Refreshments are provided and members get to pick which book they'll be reading. You can join the group at King Street (opposite Boyes) on the first Friday of the month at 2 pm, or contact her at 01262-672917 for more info.
Sign in to contact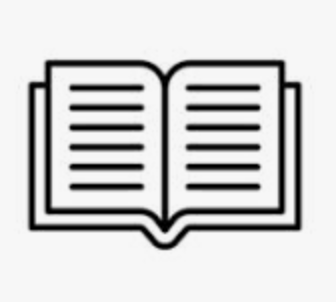 The food lovers book group
Meets at Sarah on Run by Sarah Library service We meet once a month and share a faith supper, then put the world to right, then for the highlight of the evening we discuss our chosen book topic - everyone reads something different, so it's like meeting new friends when we hear about each other's books - and you never have to read a book you don't like We meet at: Email for details, Bridlington, East Yorkshire, YO16 Accepting new members Tags audio, talking books
Sign in to contact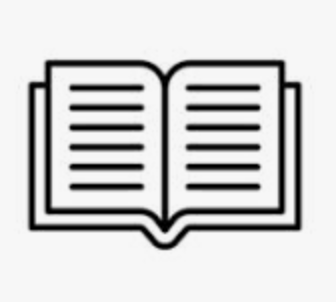 North Bridlington Library Readers Group
Meets at North Bridlington Library on Run by Paul Hughes Library service East Riding of Yorkshire Council - Libraries We meet on the first Thursday of every month at 2pm in North Bridlington Library. We are a relaxed group with a wide range of reading tastes, so meetings are great fun and always throw up something new. We meet at: Martongate, Bridlington, East riding of yorkshire, YO16 6YD Accepting new members
Sign in to contact