Book clubs in Forfar
Below you'll find every active listing we have for book clubs and readers in Forfar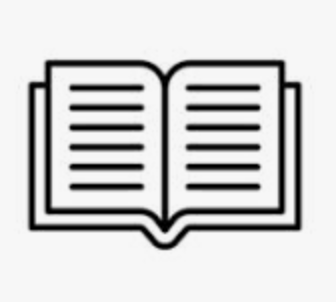 Brechin Library Reading Groups
There is an opportunity for people to join the groups that convene every month at the Brechin Library, managed by Ann Morrice, in St Ninians Square, Angus, DD9 7AD. The times will be Monday evenings and Wednesday afternoons. To find out more, interested individuals should contact the library directly.
Sign in to contact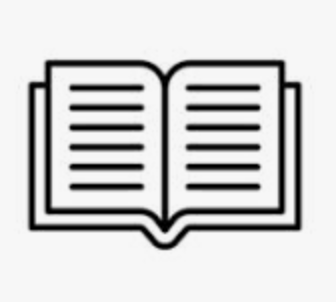 Forfar Library Afternoon Book Group
The Book Group is welcoming new members, convening at 50-56 West High Street, Forfar, Angus, DD8 1BA on the second Tuesday of each month, with Kim Shepherd, Library Assistant, running the meeting.
Sign in to contact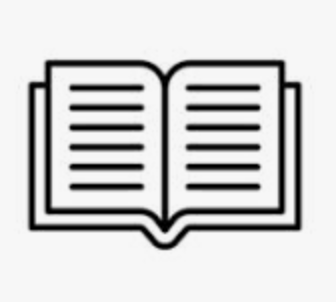 Forfar Library Chatterbooks Group
The Chatterbooks group meets monthly on Mondays at the Forfar Library, located at 50 West High Street, Forfar, Angus, DD8 1BA. From 3:45 pm - 4:30 pm, Aileen Rodger will be present to give a friendly welcome to anyone who is interested in joining. To get more information, pick up our calendar at the library and join in the fun!
Sign in to contact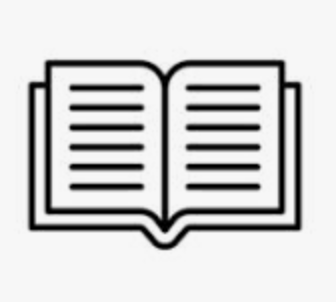 Reading group in Forfar
Calling all readers in Forfar and beyond! Here at our book club, we are a group of passionate literature lovers who meet every other week to chat, reflect, and indulge in our cultural appetites. Wi...
Sign in to contact Anonymous4367
An avid reader, mid-twenties woman with an interest in sci-fi, romance and anything with a nail-biting storyline seeks a friendly book club to attend every two weeks on weekends or weeknights after 7 pm, preferrably giggly in nature since she extracts wild amusement hardly replaced by a nightclub or comedy show along alcohol-free retreats, lively lunch meetings or while snacking over shared judgment of apathetic hero choices.
Sign in to contact Jame B
Hi there, I'm a 26-year-old avid reader searching for a book club where we can dive into thought-provoking literary fiction!
Sign in to contact