Book clubs in Grimsby
Below you'll find every active listing we have for book clubs and readers in Grimsby Phillipa94
I am a mum of two and a nurse. I like to read and would like to join the book community
Sign in to contact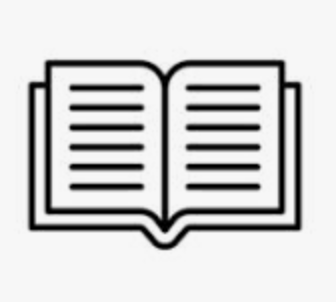 Listening Book Group
Each meeting of the library service run by Sandra Rawlings at the Grimsby Central Library offers the chance to listen to and discuss books from an array of genres. New members are welcomed, and for more information, contact Sandy at 901472 323620. This service is especially tailored for talking books and those with visual impairments.
Sign in to contact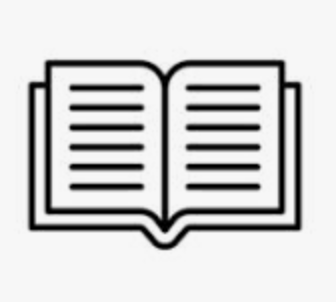 Friday Group
Meets at Waltham Library on Run by Sandra Rawlings Library service We read a whole range of books from different genres. We discuss the book we have read for the meeting. We also talk about other books we have read. You can either go along to the next meeting or contact Sandy for more information on (01472) 323620. We meet at: High Street, Waltham, Grimsby, North east lincolnshire, DN37 0LL Accepting new members
Sign in to contact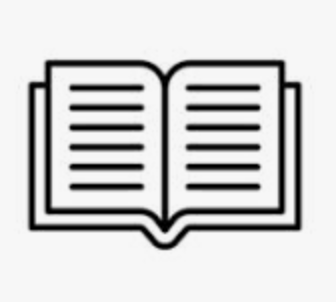 Waltham Library Readers\\\' Group
Gatherings take place at the Waltham Library, hosted by Sandra Rawlings, providing library service to its members. We cover a diverse selection of texts, with members participating in discussions on the book selection for that meeting, as well as other books they've previously read. All are welcome to attend the next event, or contact Sandy on (01472) 323620 for further information. New members are also accepted from High Street in Grimsby, North East Lincolnshire (DN37 0LL).
Sign in to contact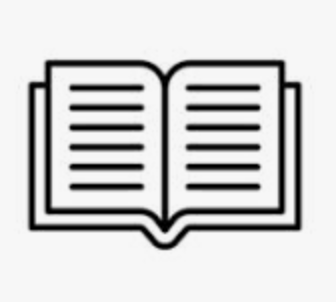 Immingham Library Readers\\\' Group
The Immingham Library hosts an inclusive book club managed by Sandra Rawlings, a representative of the library service. Our group delves into diverse genres of literature, deciphering our latest read during the meeting while also exchange dialogue tons of other noteworthy books we've each read individually. Either joining the upcoming meetup or coordinating with Sandy - who can be reached at (01472) 323620 - more information can be provided upon request. This welcoming book club ethos also extends to there always being room for newcomerss. Find us, socially, @ Gremlibrary01 or alterantvelyjoin 623825 extension609191 for schedule updates.
Sign in to contact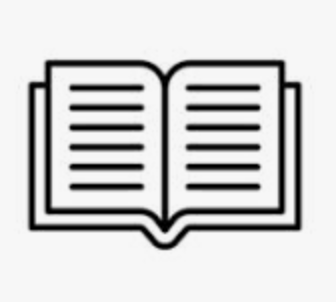 Grimsby Library Lunch-time Readers' Group
The reading group meets at the Grimsby Library and is led by Sandy Rawlings from the North East Lincolnshire Council libraries. The group encourages everyone to read an extensive range of books, not just the monthly title provided by the library. Other recommended books are also shared and discussed during meetings. Although the group has been established for a long time, they gladly welcome new members. Contact Sandy on 01472 323620 or simply show up on the meeting date. The group convenes at Town Hall Square in Grimsby and welcomes new members regularly.
Sign in to contact