Book clubs in Stirling
Below you'll find every active listing we have for book clubs and readers in Stirling Cee17
I like to read Crime, thriller and lighthearted books. I am looking to meet some like minded people to discuss these with and possibly make some new friends!
Sign in to contact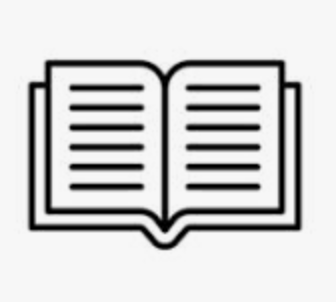 Crime Scene Reading Group
Meets at Central Library on Run by Lindsay McKrell Library service This is a fun and informal group for everyone who likes a good murder. Whodunnits of all types are enjoyed, with books to date coming from as far afield as Australia and Scandinavia, with a fair helping of tartan noir en route. We have been meeting for two years now and the age range is very mixed. We have a large mailing list and an average of ten attending each time. Many of our readers are extremely knowledgeable about the genre, others just enjoy the challenge of solving a crime before the hero. Everyone has found something new to explore since joining. We meet monthly on a Thursday evening, in Stirling\'s Central Library. New members welcome. We meet at: Corn Exchange Road, Stirling, Stirling, FK8 2HX Accepting new members
Sign in to contact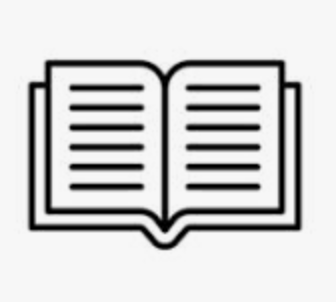 Central Library Chatterbooks
The Chatterbooks Group, led by Deborah McFadzean, is hosted at the Central Library every week. Kids are invited to chat about the book they selected from the prior session and rate it. They can then pick a new book based on a selected topic, and enjoy fun activities related to this theme such as crafts, quizzes, singing, dancing, music, and poetry. The program has been running for years and is always open to new members if space permits, but there is also a waiting list. For any inquiries, please call the Library. The venue is Corn Exchange Road, Stirling, FK8 2HX.
Sign in to contact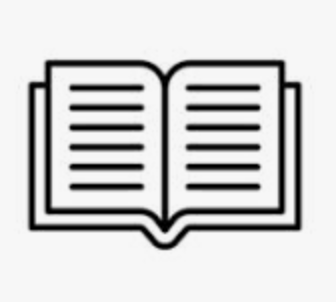 Raploch Improvers Group
Meets at Raploch Express Library on Run by Liz Moffat Library service The group meet to read aloud in the library each week. We read Quick Reads and Oxford Bookworms Books at different levels. People who want to join the group only have to come along the Raploch Express Library on any Friday afternoon between 1.30 pm and 3.00 pm. We will make you a cup of coffee, give you a biscuit and a book. You can join in with the reading or you can just listen to the story . it is a very relaxed atmosphere with no pressure. If you have an e-mail address, you will be invited to an on-line wiki where you can leave comments. We meet at: Raploch Community Campus, Drip Road, Raploch, Stirling, Stirling, FK8 1SD Accepting new members Tags adults with low level literacy, online, Reading Ahead
Sign in to contact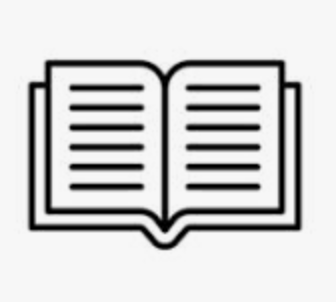 Bridge of Allan Library Chatterbooks
Meets at Bridge of Allan Library on Run by Helen Conroy Library service Stirling Council - Libraries A reading group for children aged 8 - 12 years. We meet after school on the last Thursday of every month. Each month children take home a book which they read before the next meeting. At Chatterbooks, every session is different, although we always talk about what we\'ve been reading. We have lots of fun activities like games, making up stories in groups, puzzles, challenges, quizzes and crafts. Our group have been reading all sorts of books including funny stories, adventure stories, scary stories and even poetry. If you would like to join our group, please speak to library staff for further information. We meet at: Fountain Road, Bridge of allan, Stirling, FK9 4AT Accepting new members Tags Chatterbooks
Sign in to contact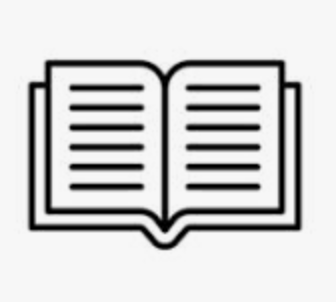 Doune Bookworms
Our group, run by Deborah Hackett, meets at the Kilmadock Information Centre on 52 Main Street in Doune, Stirling. We offer a library service, welcoming new members with enthusiasm and open-mindedness. Every month we hold discussions on the books we have chosen and either share a bottle of wine or cup of coffee and biscuits while doing so. Our group has lasted for a decade, but many members have come and gone over the years. Our books for the year can be found on the Doune Community website.
Sign in to contact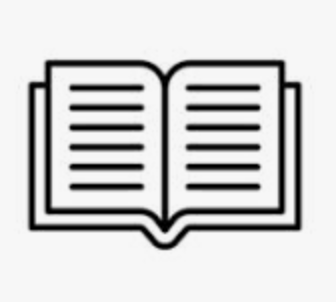 St.Ninians Library Chatterbooks Group
Gathering at the St.Ninians Library, Barbara Fulford is offering a library service for new members where each of them get to pick out three books related to a certain theme. After taking them home, they come back to the group to discuss the books and also partake in craft activities, creating stories and poems based on the theme.
Sign in to contact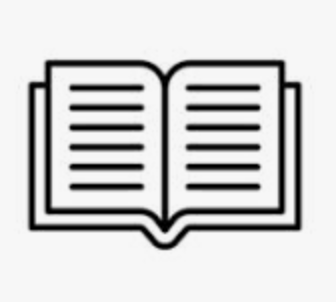 St.Ninians Library Book Group
Our library service, led by Barbara Fulford, is made up of around 20 members. For a number of years, we have had lively discussions about the books we have read as a group. We usually disagree on the ratings, with marks going from -2 to 9 or 10. Our group has had some exclusive author visits and also attended larger events at the library. If you are looking for a new group to join, our library service is happy to welcome new members to its meetings at Mayfield Community Centre, St.Ninians, Stirling, FK7 0DB.
Sign in to contact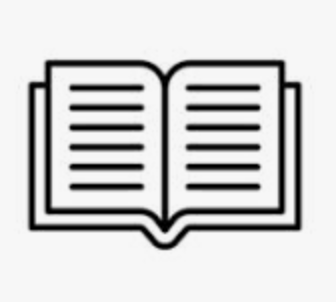 VIP Reading Group
The Reading Group is a great opportunity for the visually impaired to join and discuss books together, with Liz Moffat as the Library run group facilitator. This group meets every third Tuesday at the Mayfield Centre, where members can share their thoughts on books, whether they include light reading or suspenseful thrillers. Plus, guide dogs are welcome and refreshments like coffee and biscuits are provided. New members are welcome!
Sign in to contact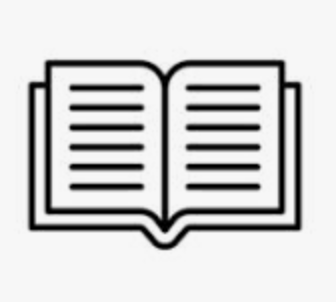 Cambusbarron Reading Group
Meets at Cambusbarron Reading Group on Run by Laura Griffith Library service Stirling Council - Libraries We meet from 2-3 p.m. on the last Thursday of each month at Cambusbarron Library, Stirlingshire. All welcome! We meet at: Cambusbarron Library, St Ninians Road, Cambusbarron, Stirlingshire, FK7 9NU Accepting new members
Sign in to contact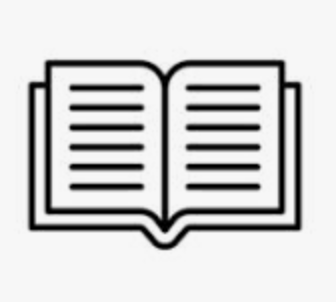 Cambusbarron Library Book Group
Meets at Cambusbarron Library on Run by Rosemary Rennie Library service The Library provides a set book for the group to read. We have an informal discussion about it and give it marks out of 5. A friendly group, pleased to welcome new members. We meet at: Community centre, St Ninians Road, Cambusbarron, Stirling, FK7 9NU Accepting new members
Sign in to contact