Book clubs in Campbeltown
Below you'll find every active listing we have for book clubs and readers in Campbeltown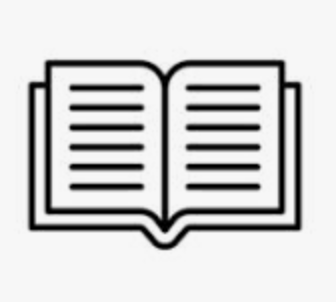 Campbeltown Chatterbooks Reading Group
A gathering of kids aged 7-12 is taking place at Campbeltown Library every month, run by Jose Lopez and his library service. Participants don't have to read the same book, they're free to choose whatever they would like, with Jose providing a few suggestions. They will have one month to finish the book before coming together for discussion and activities. Aqualibrium on Kinloch Road is the address for anyone who would like to join. As part of their Chatterbooks program.
Sign in to contact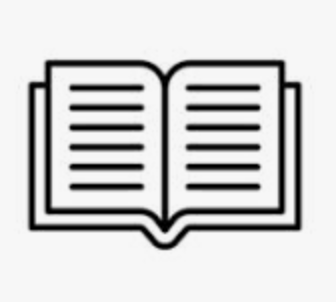 Reading group in Campbeltown
Looking for a friendly and inclusive book club? Join us! We meet every two weeks in a cozy café nestled on the main street of Campbeltown. We're a diverse group of all age ranges, discussing our be...
Sign in to contact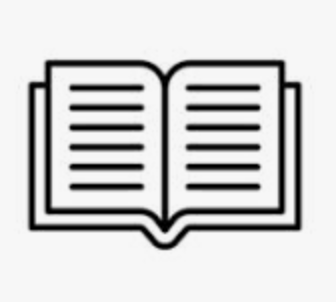 Reading group in Campbeltown
We are a book club for avid readers looking for engaging storytelling and vibrant discussions amidst spectacular highland landscapes. Our group range in age, styles, levels and genre on deep explor...
Sign in to contact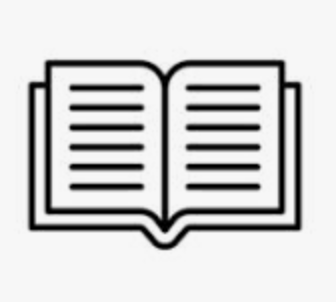 Kintyre Book Club: Literary Minds in Argyll
Welcome to our friendly book club! If you're looking to join a fun gathering of book lovers in Argyll, look no further. We meet twice a month at the cozy cafe in the heart of Campbeltown, and are a...
Sign in to contact