Book clubs in Dunstable
Below you'll find every active listing we have for book clubs and readers in Dunstable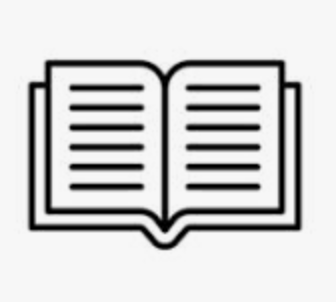 Chatterbooks (older group)
Clare Pullin runs a Chatterbooks reading group for kids aged 10-12 at the Dunstable library once a month on Saturdays. Each month, they have a theme and select books accordingly. Additionally, they engage in fun craft and word activities, games, and writing exercises while devouring sweets and having a great time. The address for the Dunstable library is: Vernon Place, Dunstable, Central Bedfordshire LU5 4Ha. New members are welcome to join. Tags: Chatterbooks.
Sign in to contact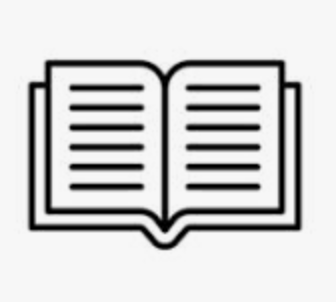 Houghton Regis Chatterbooks
The Reading Group for kids aged 9-12 years old meets at Houghton Regis Library, Bedford Square, Dunstable, Central Bedfordshire. Sue Styant runs the library service and they enjoy reading many different books, picking the Bedfordshire Book of the Year, and even getting special goodies through fun websites and competitions when they participate. Biscuits are a must-have for any meeting and the group is open to new members! The event is tagged #Chatterbooks.
Sign in to contact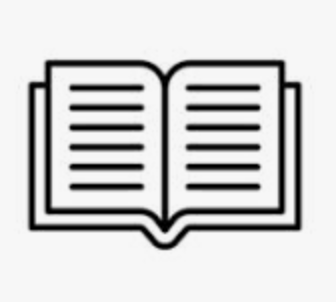 Reading group in Dunstable
Looking to read and discuss thought-provoking novels? Join us! A fun cohort of fiction lovers that embraces stories from a vast amplitude of mixed genres stylings. Most of us form regular interacti...
Sign in to contact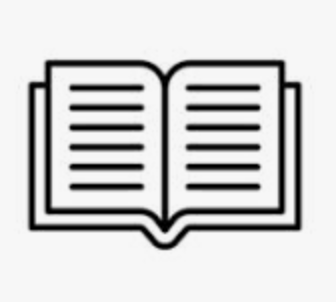 Dunstable Bookish Bunch
We're a lively bunch of book lovers based in and around Dunstable, always looking for new members to expand our literary horizons! Typical meetups involve monthly Saturday afternoon discussions in ...
Sign in to contact Anonymous8590
Hi, I'm a female bookworm who's never joined a book club before but has always been keen to discuss literary gems, with interests in classic underrepresented works, uplit and UK authors- meeting once every two weeks fits my schedule the best.
Sign in to contact