Book clubs in Luton
Below you'll find every active listing we have for book clubs and readers in Luton Luke
Hi, currently I enjoy reading fantasy fiction and would like to strengthen my reading ability and depth of understanding. I am looking to meet like-minded people to discuss deeper meanings and/or new perspectives
Sign in to contact Amber Perera
Hello, I love reading and then discussing what I read. I am also new to Luton so would like to meet some bookworms :)
Sign in to contact Lauren
I've recently graduated and moved back home from university. I'm looking to be able to meet new people as well as finding new books as I continue to find my love for reading again.
Sign in to contact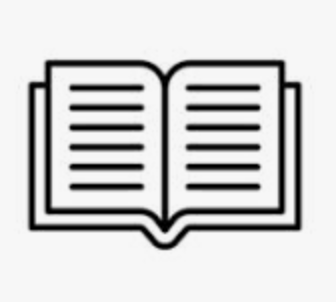 Stopsley Library Reading Group (Luton)
The meeting location for this library group is Stopsley Library and it is managed by Andrew Bond, a member of the Library service. They read a variety of fiction and non-fiction books. The physical address for this group is Hill Rise, Luton, Luton, LU3 3EE.
Sign in to contact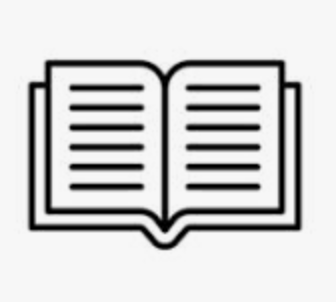 Marsh Farm Readers (Luton)
Andrew Bond is in charge of a timely group at Marsh Farm Library, facilitated by the library service. They gather frequently to read an assorted selection of books. The group will convene at Lea Manor School, situated in Northwell Drive, Luton, Luton, LU3 3TL.
Sign in to contact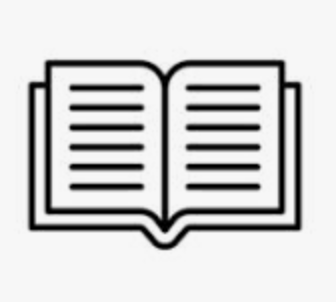 Luton Poetry Society
The Luton Central Library hosts poetry meetings, organized by Mary Emeji, where everyone who enjoys reading, writing, or listening to poetry can participate. The meetings occur on the last Saturday of each month for a fee of £10 per annum. During meetings, well-known poets visit, and members have an opportunity to read their poems to the group. Member poet profiles are also displayed on our website. Membership events are free, whereas newcomers must pay £3 to attend non-member meetings happening at St. George's Square, Luton, Luton, LU1 2NG. New members are always accepted, and writing enthusiasts are welcome to attend regardless of their experience level.
Sign in to contact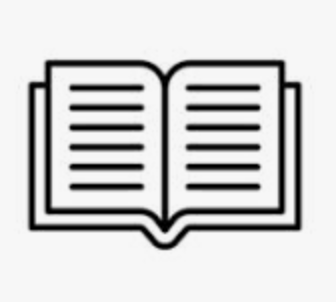 Bookmarks (Luton)
The Luton Central Library hosts a group that is facilitated by Andrew Bond and is specifically intended for bibliophiles. Meetings feature various types of literature, ranging from fiction to non-fiction. Location for coming together rain venue details is provided at ViaMichelin travel guide website.
Sign in to contact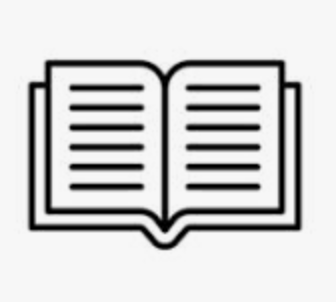 Stopsley Page Turners
The literature club is led by Neil Rowland and convenes at Stopsley Library. Members explore a mix of modern and traditional works which challenge familiar perspectives and stimulate interest. Our cordial group meets monthly each third Wednesday to discuss the book-of-the-month over refreshments. Bear in mind that, due to daytime scheduling, membership and schedules evolve naturally. While attendance may occasionally spiral down, we request commitment for at least 2 of ever-mutating-about-to-evolve indefinite chunks of indecisive more-than-half reachable loosely scattered meetings. Heck yeah! Don't forget your Wednesdays availability schedule policy. Feel free to enquire, newcomer! Come shed your aura differently into this group camaraderie! Our address: Hitchen Road, LU2 7UG, Luton, Luton, LU2 7UG Venido! Susceptive of innovative acquaintances.
Sign in to contact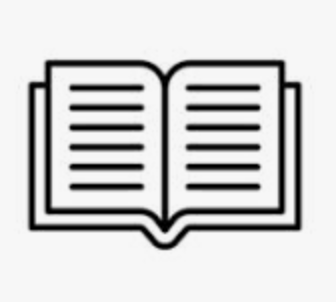 Wigmore Book Addicts
Neil Rowland leads the book club at Wigmore Library. The focus of the group is on contemporary, cult, and classic fiction and conversations are lively with sharing personal experiences and themes found in the books. Occasionally, due to the realities of life, spots do open up in the club, which makes it important to submit your information for consideration. Feel free to send an email to join this engaging discussion forum. Meetings are held at Wigmore Library at Wigmore Lane in Luton and new members are welcome to attend.
Sign in to contact