Book clubs in Gretna
Below you'll find every active listing we have for book clubs and readers in Gretna Charlie
I'd like to meet up every fortnight or so. I'm a fairly big reader but would like motivation to get more into it and I'm really just looking for something social I can do locally.
Sign in to contact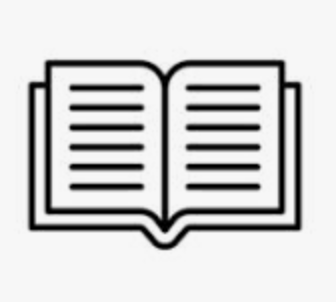 "The Gretna Readers' club"
Welcome to our book club, a group of passionate readers based in Gretna. We meet monthly to discuss books spanning various genres, from classic literature to contemporary fiction. Our friendly comm...
Sign in to contact Hans B
Hello, I'm a book lover in my mid-twenties who minds grooving on contemporary and historical romantic fiction looking to join a small buzzing book club group weekly.
Sign in to contact Mac M
A passionate Dutch-Australian literature enthusiast and avid reader who recently relocated to the area, seeking to enjoy intellectual engagement, thoughtful conversations, socializing over a cup of tea or locally mined peated whisky, and expanding cultural horizons, by discovering cross-genre existentialism or psychogeography, alongside community-minded humans, sharing lived experiences and new ideas.
Sign in to contact