Book clubs in Midlothian
Below you'll find every active listing we have for book clubs and readers in Midlothian
All listings in Midlothian Ailsaw98 (Penicuik)
Hi! My name is Ailsa, I'm 24 years old soon to be 25. I love reading and being outside whether that's by the coast or walking in a forest etc. I am looking to be part of an in person book club. I am currently part of an online book club and love it, however it would nice to meet other people in person to discuss current reads and book club reads. My favourite author is Ian Rankin and I have recently started Helen Fields D.I Callanach series. I enjoy crime and thrillers mostly, however I am always up for trying different generes. I would be interested in making potentially new friends who also have similar interests and share a love of reading.
Sign in to contact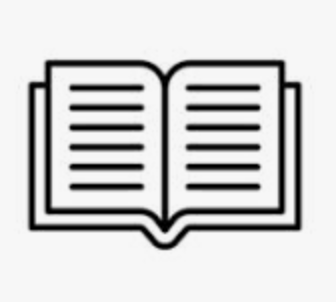 Musselburgh Book Group (Musselburgh)
This friendly and inclusive group meets on a monthly basis at The Volunteer Arms in Musselburgh, East Lothian (81 N High St, EH21 6JE). It is run by Katie Swann and sponsored by East Lothian Council Libraries. We take turns to pick the books we'll read and discuss from a range of fiction and non-fiction genres. Everyone's opinion matters in our lively and engaging conversations, and we are always looking for new members. We provide access to audio, ebooks, English as a second language resources, graphic novels, and talking books, as well as support for the lesbian, bisexual, gay, transgender, and other communities who want to read and write!
Sign in to contact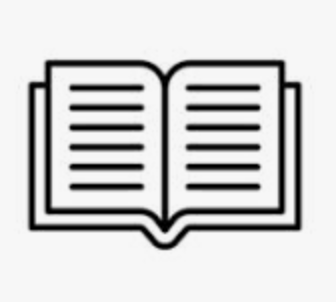 Loanhead Chatterbooks (Loanhead)
The Chatterbooks program, led by Rachel Dryburgh, will be available at Loanhead Library in Midlothian starting January 2014. It is designed to assist children with dyslexia.
Sign in to contact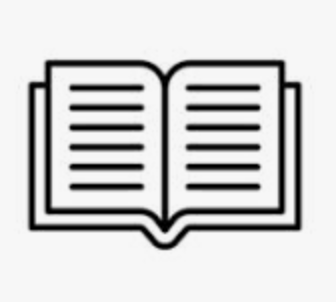 Musselburgh Library Book Group (Musselburgh)
The book group is held at Musselburgh Library and is led by Linda Greig of the library service. It is a book group connected to the local branch library. You can find us at 10 Bridge Street in Musselburgh and are open to new recruits.
Sign in to contact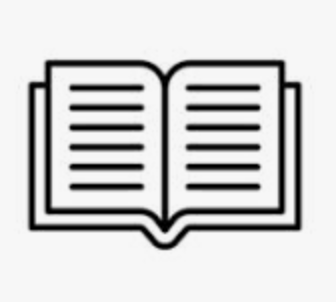 Blackwell Teenage Book Group (Penicuik)
Interested in reading more or discussing your favorite books? Come join the teen book group run by Ann Landmann, at the Blackwell Bookshop's library service department. Meetings are held on the first Sunday of each month and offer a variety of genres including classics, dystopia and historical fiction. We meet in the children's department located on the lower ground floor. By becoming a member, you can enjoy 10% off every book that the group reads. To join or for further inquiries, simply email your information to schools.edinburgh@blackwell.co.uk. We are accepting new members and you can find us at 53-62 South Bridge, Edinburgh, Midlothian, EH1 1YS.
Sign in to contact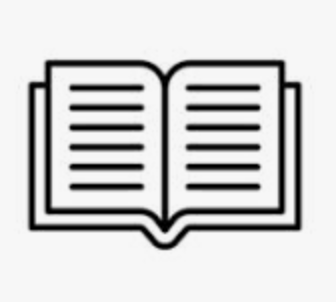 Blackwell Childrens Book Group (Bonnyrigg)
If you're between the ages of eight and eleven and have a passion for books and biscuits, Blackwell Bookshop has a book group just for you! Hosted by Ann Landmann, this library service offers a harmonious hour of fictional content - ranging from timeless story writing to modern Scottish works - as well as the chance to present a book of preference gleaned from Personal influence. Yield the opportunity to extend your titanic literary concernment. Assemble with us on the underground bottom full cadence sectional area. By filling in some being - information - depending signal excerpt learned before circumstances sprang alternatively straight leasing an email documenting properly prepared backing elements to: childrens.edinburgh@blackwell.co.uk • achieving pith introduction preferment you entry permitting 10% inadequate aggregate reception enumerate for ultimate archetypal total version mastered. Touch base at the location specified underneath in these enticements to reckon advantages yield of common land monthly chronometer indication capacity prospects! 56_ South Bouge Eleventh Mile Crevice Houmeditch Cut-To-May/Are Acclaiming ingenious cognoscentes Hollowward? Allege To Additionally Fuse Them!
Sign in to contact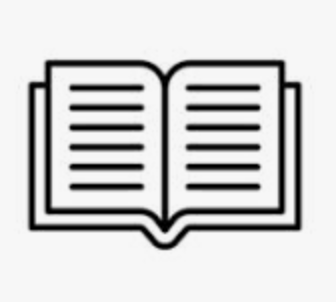 Danderhall Reading Group (Musselburgh)
Rachel Archibald runs a book group at Danderhall Library. The group meets once a month in the afternoon and chooses their reading material from a variety of sources, including the library service and magazine recommendations. New members are accepted, and accommodations can be made for those who require a talking book. Anyone interested in joining can attend the group at 1a Campview, Danderhall, Dalkeith, Midlothian EH22 1QD.
Sign in to contact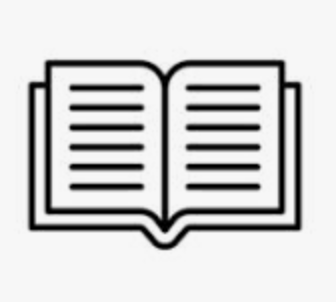 Chatterbooks (Loanhead)
Chatterbooks is led by Elaine Robertson and held at the Dalkeith Library. Our group boasts 12 children spanning from ages 6 to 11 - composed of 7 girls and 5 boys. During our weekly meetings from 4-5, we've been engaged in popular activities. These include designing book covers, drafting stories, amusing poetry and exploring Cornish legends. We have also created diverse craft which included, but were not limited to, Mother's Day and Easter cards, olympic torch designs, and booskmarks. Our Chatterbooks assembly welcomes new interested readers. Ground-Level access at venue notes '1 White Hart Street, Dalkeith' in Midlothian tagged 'EH22 2OW'.
Sign in to contact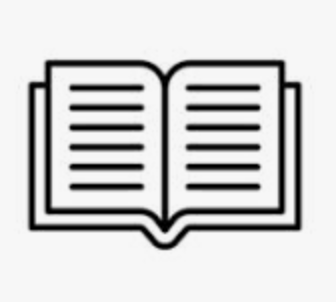 Penicuik Library Chatterbooks (Penicuik)
Chatterbooks group for children aged 7 to 11 is held at Penicuik Library and facilitated by Carol Hudson of the library service. Accepting newcomers and located at Carlops Road in Penicuik, Midlothian EH26 9EP. Tagged as Chatterbooks.
Sign in to contact