Book clubs in Musselburgh
Below you'll find every active listing we have for book clubs and readers in Musselburgh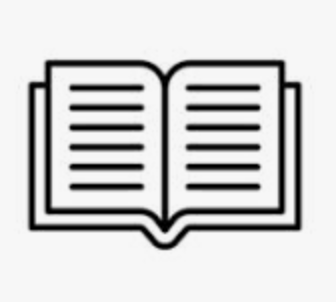 Musselburgh Library Book Group
The book group is held at Musselburgh Library and is led by Linda Greig of the library service. It is a book group connected to the local branch library. You can find us at 10 Bridge Street in Musselburgh and are open to new recruits.
Sign in to contact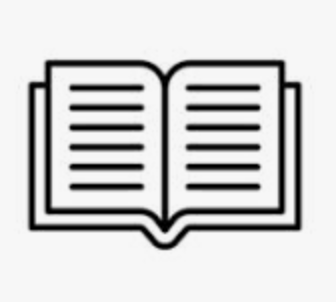 Musselburgh Book Group
This friendly and inclusive group meets on a monthly basis at The Volunteer Arms in Musselburgh, East Lothian (81 N High St, EH21 6JE). It is run by Katie Swann and sponsored by East Lothian Council Libraries. We take turns to pick the books we'll read and discuss from a range of fiction and non-fiction genres. Everyone's opinion matters in our lively and engaging conversations, and we are always looking for new members. We provide access to audio, ebooks, English as a second language resources, graphic novels, and talking books, as well as support for the lesbian, bisexual, gay, transgender, and other communities who want to read and write!
Sign in to contact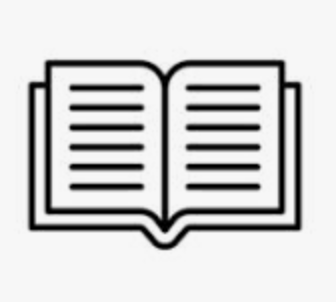 Danderhall Reading Group
Rachel Archibald runs a book group at Danderhall Library. The group meets once a month in the afternoon and chooses their reading material from a variety of sources, including the library service and magazine recommendations. New members are accepted, and accommodations can be made for those who require a talking book. Anyone interested in joining can attend the group at 1a Campview, Danderhall, Dalkeith, Midlothian EH22 1QD.
Sign in to contact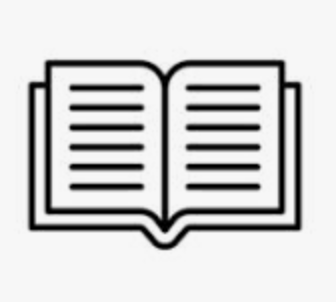 Reading group in Musselburgh
We're a small anonymous reading community that sources reading books from different genres,you'll loves to be in cozy settle creating reading context which allows stimulating thinking and curiosity...
Sign in to contact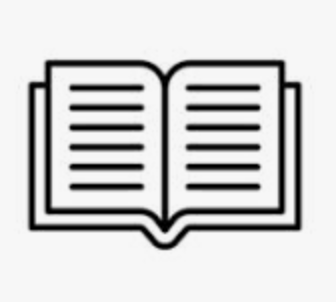 Reading group in Musselburgh
We are a friendly, tight-knit book club in search of new members to join and bring fresh perspectives to our discussions. We meet every month, always on a Tuesday evening, to discuss a wide variety...
Sign in to contact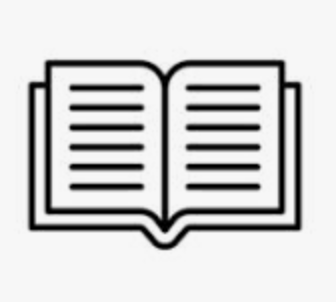 Reading group in Musselburgh
We are a friendly bunch of book lovers who meet once a month to discuss our latest read over tea and biscuits. Our group consists of all ages and backgrounds, but what brings us together is our pas...
Sign in to contact