Book clubs in Penicuik
Below you'll find every active listing we have for book clubs and readers in Penicuik Ailsaw98
Hi! My name is Ailsa, I'm 24 years old soon to be 25. I love reading and being outside whether that's by the coast or walking in a forest etc. I am looking to be part of an in person book club. I am currently part of an online book club and love it, however it would nice to meet other people in person to discuss current reads and book club reads. My favourite author is Ian Rankin and I have recently started Helen Fields D.I Callanach series. I enjoy crime and thrillers mostly, however I am always up for trying different generes. I would be interested in making potentially new friends who also have similar interests and share a love of reading.
Sign in to contact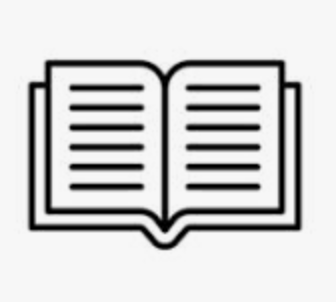 Blackwell Teenage Book Group
Interested in reading more or discussing your favorite books? Come join the teen book group run by Ann Landmann, at the Blackwell Bookshop's library service department. Meetings are held on the first Sunday of each month and offer a variety of genres including classics, dystopia and historical fiction. We meet in the children's department located on the lower ground floor. By becoming a member, you can enjoy 10% off every book that the group reads. To join or for further inquiries, simply email your information to schools.edinburgh@blackwell.co.uk. We are accepting new members and you can find us at 53-62 South Bridge, Edinburgh, Midlothian, EH1 1YS.
Sign in to contact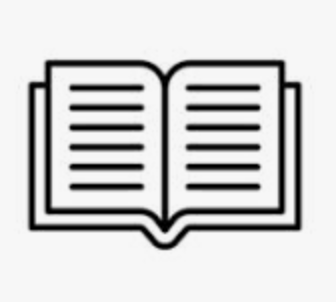 Penicuik Library Chatterbooks
Chatterbooks group for children aged 7 to 11 is held at Penicuik Library and facilitated by Carol Hudson of the library service. Accepting newcomers and located at Carlops Road in Penicuik, Midlothian EH26 9EP. Tagged as Chatterbooks.
Sign in to contact Anonymous5769
"I'm a busy 30-something woman who's never been in a book club before, but excited to dive into new genres and grow my love for reading with others."
Sign in to contact Anonymous493
I'm a retired 65-year-old woman who loves to read murder mysteries and historical fiction, and I'm looking for a friendly and committed book club to join for stimulating discussions once a month in the early evenings or weekend mornings.
Sign in to contact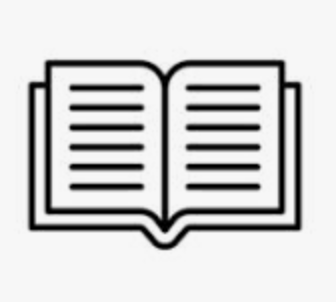 "Penicuik's Page-turners"
Join us in forging some fruitful friendships all centred around healthy discussions that emerge from the carefully inspiring literary offerings our specialised Penicuik community foregoes. Every fo...
Sign in to contact