Book clubs in Loanhead
Below you'll find every active listing we have for book clubs and readers in Loanhead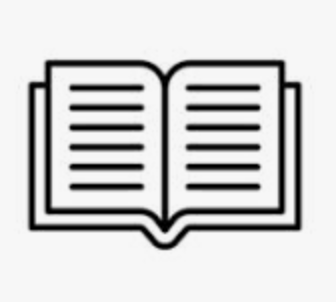 Chatterbooks
Chatterbooks is led by Elaine Robertson and held at the Dalkeith Library. Our group boasts 12 children spanning from ages 6 to 11 - composed of 7 girls and 5 boys. During our weekly meetings from 4-5, we've been engaged in popular activities. These include designing book covers, drafting stories, amusing poetry and exploring Cornish legends. We have also created diverse craft which included, but were not limited to, Mother's Day and Easter cards, olympic torch designs, and booskmarks. Our Chatterbooks assembly welcomes new interested readers. Ground-Level access at venue notes '1 White Hart Street, Dalkeith' in Midlothian tagged 'EH22 2OW'.
Sign in to contact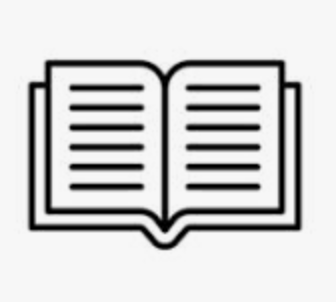 Loanhead Chatterbooks
The Chatterbooks program, led by Rachel Dryburgh, will be available at Loanhead Library in Midlothian starting January 2014. It is designed to assist children with dyslexia.
Sign in to contact Anonymous6010
I'm a thirty-something woman who hasn't been part of a book club before, but I'm excited to experiment and if there's free nibbles even better!
Sign in to contact The H
Hi, I'm a busy woman in her mid-thirties who would love to connect with like-minded readers and discuss books that I wouldn't necessarily pick up on my own - weekday evenings would be ideal, ideally every month or so - excited to join a new community!
Sign in to contact Tammi H
I'm a twenty-something woman who has never been in a book club before, but is eager to meet new people, discuss thought-provoking reads, and once a month seems like the perfect amount of commitment for my free time.
Sign in to contact