Book clubs in Chatteris
Below you'll find every active listing we have for book clubs and readers in Chatteris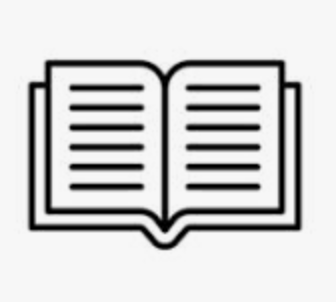 Bookworms of Burwell
Join us at Burwell Library to discuss a range of fiction books, with each selection decided upon by group members and supplied by Cambridgeshire Libraries. Whether you're new to the group or already a member, be sure to check our website for the upcoming book. All are welcome at Village College, Burwell, Cambridgeshire, CB25 0DU!
Sign in to contact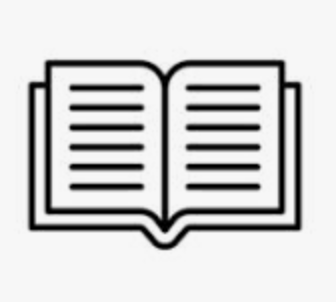 Read and Chat
The group is led by Rosemarie Croucher and meets monthly at the Chatteris Library. It is comprised of six ladies over the age of fifty from the local town. They read and discuss books from the library, personal collections, and those provided by the Reading Agency. The group is welcoming of new members and convenes are held at 2 Furrowfield Road in Chatteris.
Sign in to contact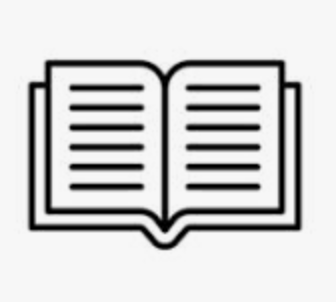 Reading group in Chatteris
Escape reality with a good book and laugh, engage and interact it vividly with us at our well-established intuitive book club for literature enthusiasts alike. Every member acknowledges growth– - p...
Sign in to contact Anonymous1336
Hi, I'm Grace, a 28-year-old bookworm with a flexible schedule who is excited to join a vibrant book club full of readers keen on delving into different genres!
Sign in to contact Anonymous9723
Curious and passionate about Millennial literature, Cat is a 28-year-old female hoping to delve right into profound discussions and lively debates in offline Darlington-gossip style whiskey-farcical meet-ups with fellow local millieu sentient souls united by a shared love of bound dead tree narratives.
Sign in to contact