Book clubs in March
Below you'll find every active listing we have for book clubs and readers in March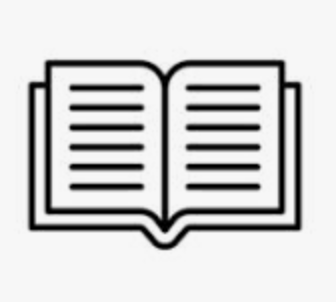 March Readers
Meets at March Library on Run by Brenda Mead Library service This is an open group that reads mainly fiction and a good mix of genre. Books are chosen by group members and supplied by Cambridgeshire Libraries. Anyone welcome. Ask at the library for details of what we\\\'re reading, or come along to a meeting to find out more. We meet at: City Road, March, Cambridgeshire, PE15 9LT Accepting new members
Sign in to contact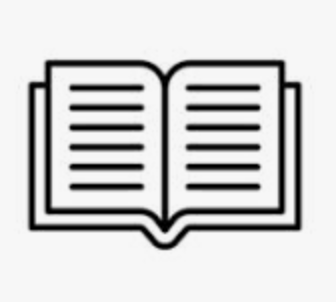 Mad March Readers
Meets at March Library on Run by Brenda Mead Library service This is an open group that reads mainly fiction and a good mix of genre. Books are chosen by group members and supplied by Cambridgeshire Libraries. Anyone welcome. Ask at the library for details of what we\\\'re reading, or come along to a meeting to find out more. We meet at: City Road, March, Cambridgeshire, PE15 9LT Accepting new members
Sign in to contact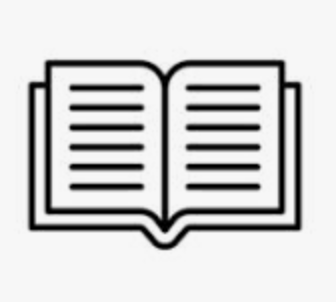 Reading group in March
We are a group of enthusiastic bookworms in search of fellow bibliophiles to join us. We meet once a fortnight in a cozy local café, discussing everything from literary classics to riveting page-tu...
Sign in to contact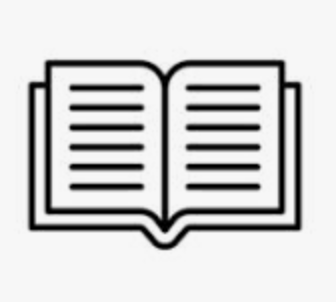 Reading group in March
Our book club is a fun, supportive community of avid readers based in the heart of Cambridgeshire. We have a diverse group of members with a passion for various genres, ranging in age from mid-twen...
Sign in to contact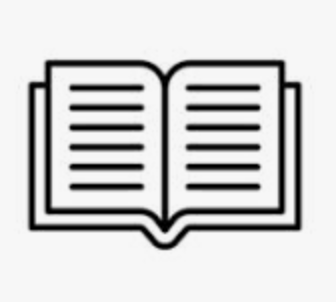 March book squad in Cambridgeshire.
Are you a book lover in search of a vibrant and dynamic reading group? Join our book club! Based in March, our club members have been voraciously consuming literature for years! We're a moderately ...
Sign in to contact