Book clubs in Cirencester
Below you'll find every active listing we have for book clubs and readers in Cirencester Mandy
I have loved reading my whole life and have a real passion about all things books! As a teacher I know how important it is to read and inspire others to, and would enjoy meeting other book lovers and reading a range of genres.
Sign in to contact Sophie
To discover new book recommendations and connect over our love of literature!
Sign in to contact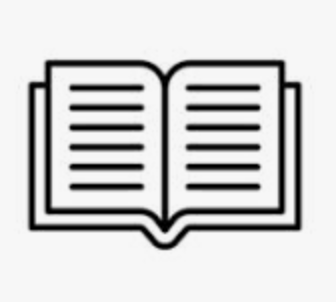 Moreton in Marsh Book Group
Meets at Manor House Hotel on Run by Rachel White Library service Gloucestershire County Council - Libraries The Moreton Book Group has been meeting for nearly 15 years and has a couple of members who have been with the group since the beginning. We meet monthly on a Thursday night in the bar of the Manor House Hotel in the middle of the town. When Covid hit we moved to online monthly zoom gatherings but we're looking forward to returning to meeting in person when restrictions are eased. As a group we have found that we have all had more time to read so we have relished being able to discuss our eclectic reading habits over the past year. We meet at: Moreton in Marsh, Gloucestershire, GL56 0JE Accepting new members
Sign in to contact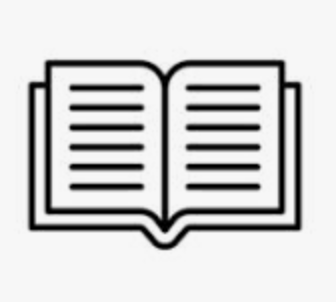 Cirencester Bookworms - Book Group
The book group, run by Jak Harrison and sponsored by the Gloucestershire County Council Library Service, meets once a month at a Waterstones cafe in Cirencester, from 7-9 pm. They have read a varied selection of works, including Gypsy Boy, Dr. Zhivago, and various other classics. Currently the group has sixteen active members and is unable to accept new members. They have two annual dinners – one for Christmas and one for their anniversary in July. Materials for the group can be found on Pinterest, and if you would like to join, contact Jak and you can be added to the waiting list. The location is 14 Cricklade St, Cafe entrance from Brewery Court, Cirencester, Gloucestershire, GL7 1LL.
Sign in to contact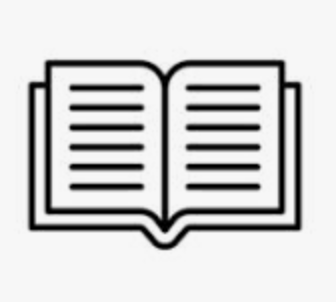 Reading group in Cirencester
We are a close-knit community of book lovers who share a passion for exploring new stories, uncovering fresh perspectives, and exchanging ideas amidst lively and thought-provoking discussions. Our ...
Sign in to contact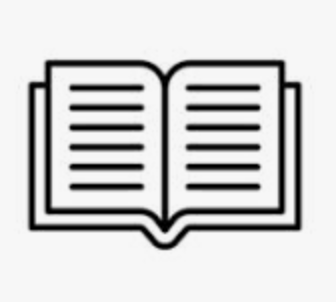 Ciren Lit Chat
Welcome to our friendly and enthusiastic book club where members come from diverse backgrounds and make interesting conversation connecting books to personal experiences and our culture. We eagerly...
Sign in to contact Anonymous6073
A voracious reader and lifelong fan of metaphysical and romantic storytelling—though without pursuit yet of these interests in a structured club environment—seeks contemporary fiction-minded souls for periodic discourse around local establishments over even-numbered weekends.
Sign in to contact