Book clubs in Inverurie
Below you'll find every active listing we have for book clubs and readers in Inverurie bookfan17
Wanting to meet new people who love books and like talking about books and to also have a chat with on other topics too.
Sign in to contact Angela
I am a very eclectic reader, enjoying history or literature classics as much as a good thriller or a clever whodunnit. Some favourite authors: Khaled Hosseini, Kazuo Ishiguro, Amy Tan, C J Sansom, Sarah Waters, Alex North....
Sign in to contact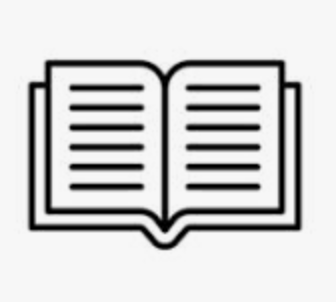 Kemnay Library Book Group
Held under the management of Lorraine Dack from the library service, the Kemnay Library group accommodates literature enthusiasts suited for all genders, taking pleasure in different readings. Notably, the adult inclusion primarily involves 10 active participants, catering males and females alike, especially under the guidance of a library nurse inspect to aide with options chosen from a provided catalogue. They hold meetings at Kendal Road Kemnay, Inverurie Aberdeenshire AB51 5RN and requests members to partake actively at their extensive literary gatherings.
Sign in to contact Kenton D
"As an avid bibliophile, I cherish the notion of spending quality time discussing thought-provoking plot twists peculiar relationships even amidst latest galas & entertaining club meetups with lots of conjecture."
Sign in to contact Anonymous7240
I am a keen reader in their mid-20s with a love for non-fiction and historical fiction, seeking a community of book lovers to discuss and explore new books with.
Sign in to contact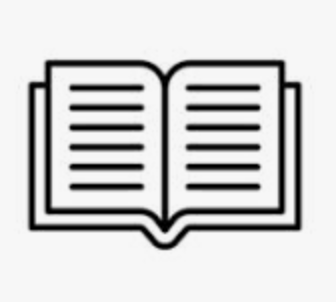 Reading group in Inverurie
We are a small but a passionate book club comprising mostly of middle-aged women who love reading books and celebrate discussions over drinks and a snack! We meet once a month, generally on a weekd...
Sign in to contact