Book clubs in Turriff
Below you'll find every active listing we have for book clubs and readers in Turriff Soph
As a queer person, I am especially interested in joining a book club that focuses on LGBTQ+ literature. I would prefer to meet once every two weeks or once a month, and am keen to meet new people and get new book recommendations.
Sign in to contact Booklady
I enjoy thrillers, detective stories and crime novels. I am partially sighted but listen to audiobooks.
Sign in to contact Anonymous4333
I'm a young woman who loves the supernatural and romantic genres and I've never been in a book club before, so I hope to meet like-minded people near my area who I can read/critique/drink tea/do puzzles with.
Sign in to contact Anonymous4940
I'm a young woman in my mid-twenties, eager to delve into intimate internal narratives regarding friendship, romance and societal phenomena caused by mental health, sexuality and cultures post-colonial until about 3 pm once in a week.
Sign in to contact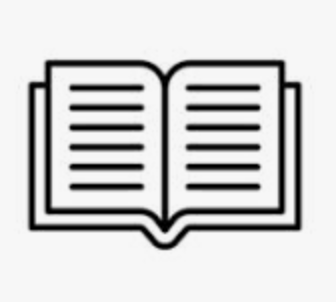 Turriff Book Club
Hello and welcome to our friendly book club! We are a group of around twelve enthusiastic readers from all ages and backgrounds who enjoy getting together to discuss a variety of our favourite genr...
Sign in to contact