Book clubs in Jersey
Below you'll find every active listing we have for book clubs and readers in Jersey GeorgieDurell
Interested is thrillers mainly but looking to explore other book genes. Reading frequency comes in waves due to work commitments and enjoyment of book !!
Sign in to contact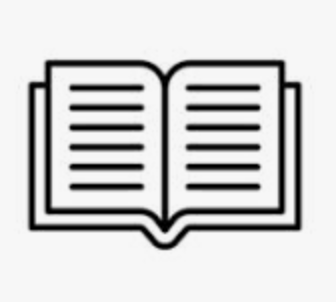 Jersey Library Reading Group
Meets at Jersey Library on Run by Julie O'Grady Library service We are a friendly, sociable adult reading group. We choose an author rather than a particular book, therefore we have a much wider focus, and pleasantly informal and sometimes very lively discussions. Suggestions come from the group members. If, before the meeting, sufficient people decide the author is unreadable, we can change our plans - but sometimes disliking an author gives us a lot to talk about! Sharing your impressions with others and listening to someone else\'s opinion can enrich your own reading experience, so come along and join us! We meet at: Halkett Place, St Helier, Jersey, Channel islands, JE2 4WH Accepting new members Tags visually impaired
Sign in to contact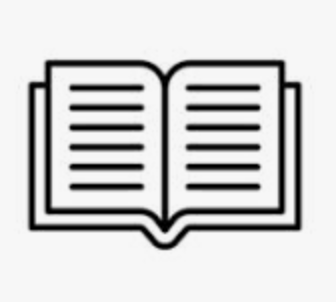 Currently reading
Meets at La Moye Library on Run by Gail Bennie Library service A group of up to 10 male adult readers, meeting fortnightly to discuss books and select materials to read as a group. Books are selected by the group as a whole, sometimes using a voting system or recommendations/reviews. We aim to promote reading for pleasure throughout the organisation and to encourage others to share their views about literature, with the use of reviews and recommendations for other library users.The group is only open to residents, for obvious reasons. We meet at: Jersey, Channel islands Tags adults with low level literacy, audio, bibliotherapy (Mood-boosting Books), Chatterbooks, English as a second language, graphic novel, lesbian, bisexual, gay, transgender, men only, talking books, visually impaired, writing
Sign in to contact Julissa R
A book-loving mom in her thirties seeks a community of avid readers ready to explore fantasy, online topsheet novels twice a month.
Sign in to contact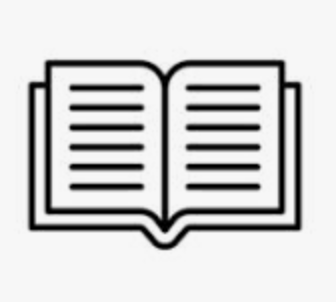 Jersey Bookworms: Powered by Tea
Our book club is a community of avid readers from diverse backgrounds who share a passion for exploring literary worlds. We love delving into books of various genres, from classics to modern bestse...
Sign in to contact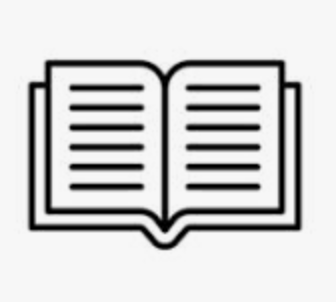 Jersey Book Club
We are an eclectic mix of avid book enthusiasts based in Jersey, Channel Islands, always on the lookout for new members to join us. Our love for delving into anything from modern classics to contem...
Sign in to contact