Book clubs in Lutterworth
Below you'll find every active listing we have for book clubs and readers in Lutterworth Jane
I enjoy a wide range of genres and always have at least one book on the go. I would like to meet new people and have the opportunity to discuss the books I have read. I am a part retired primary school teacher.
Sign in to contact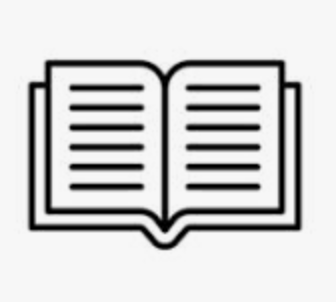 Thurmaston Library Reading Group
We are offering the chance to join our library service at Thurmaston Library, Church Hill Road, Leicestershire. Every month, we gather to talk about the book we've read together. We welcome anyone interested in joining our group, so please feel free to join us at one of our upcoming meetings.
Sign in to contact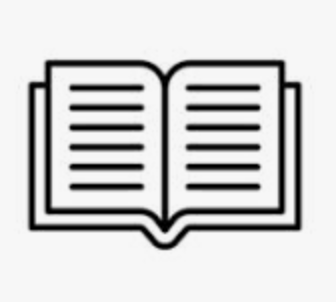 Afternoon Tea Book Group
Meets at Birstall Library on Run by Birstall Library Library service Leicestershire County Council - Libraries We are a new group and we currently have ten members. We meet at the library in Birstall, Leicestershire. We are limited to ten members. Enquire at the library for details of our waiting list. We meet at: Wanlip Lane, Birstall, Leicestershire, LE4 4JU
Sign in to contact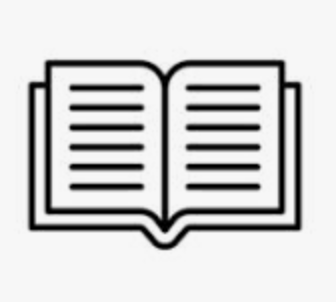 Donington-Le-Heath Book group
Everyone is welcome to join this group facilitated by Janet Abbott who arrange monthly gatherings for the shared love of reading at Corner Pin Pub in Doningtonleheath, Leicestershire. LE67 2FA.
Sign in to contact