Book clubs in Market Harborough
Below you'll find every active listing we have for book clubs and readers in Market Harborough Emily
Knocking on 40 with two children and a busy career. I like the idea of a regular chance to sit down with others and chat about a book, preferably with a drink and something sweet to nibble on. I gravitate towards historic fiction, books that explore other cultures and fantasy novels but part of the attraction is to read things I wouldn't pick up myself.
Sign in to contact The book buying addict
Hi I'm an avid reader & enjoy all genres. I'm addicted to buying books (follow me on Instagram @Thebookbuyingaddict.) I'm always reading and you'll find me in a bookshop or walking my beloved dogs. I live in a village outside of Harborough & work part time for mint velvet boutique. Iv also worked as a bookseller for Waterstones. I'm collected Persephone books 📚 & planning to read more classics. My favourite reads are too long to mention but everything from Austen to the cazalet chronicles by EJ Howard, Great gatsby, to kill a mockingbird , Eleana Ferrantes Neapolitan novels, Dorothy whipple, to modern best sellers and Sarah j Maas fantasy, John boyne, Stephen king …… also confess a weakness for spreyed edges and special editions. Looking for like minded book 📚 lovers
Sign in to contact Ursula
Retired (almost) radiographer. Love fiction, social history, I am open to most genres. I have never been in a book group and would like to join one locally.
Sign in to contact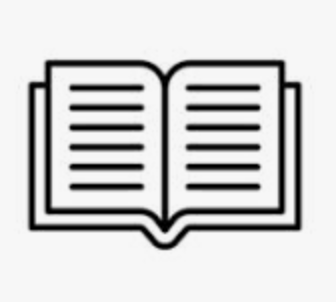 Market Harborough Chatterbooks
Meets at Market Harborough Library on Run by Kate Lister Library service Group for children aged 8-11 years old who enjoy reading and talking about books they have enjoyed. Lots of great reading activities each month. Meetings alternate between Market Harborough Library & Harborough Museum, where those in the groups can get hands-on with artefacts. We meet at: Adam & Eve Street, Market harborough, Leicestershire, LE8 0NZ Accepting new members Tags Chatterbooks
Sign in to contact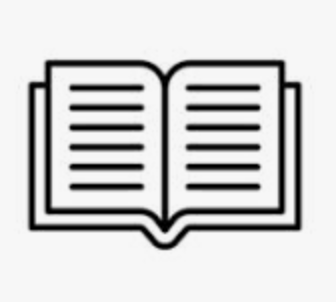 Rothley Community Book Group
We get together roughly once a month at Rothley Community Library; anyone is welcome to drop in for any session or become a regular attendee. Currently, about 6 participants make up the core group. The titles for the next 3 months are chosen based on suggestions from group members. The library is volunteer run, located at Mountsorrel Lane, Rothley, Leicestershire LE7 7PS, and accepts new members.
Sign in to contact