Book clubs in Market Drayton
Below you'll find every active listing we have for book clubs and readers in Market Drayton Allen
Hello, im looking for a nearby book club. I love to read fiction, mostly thriller, horror and fantasy.
Sign in to contact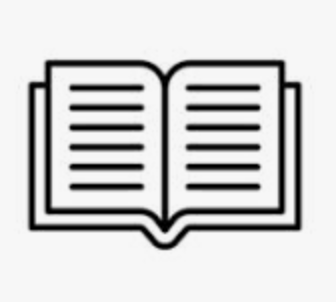 Market Drayton Library Reading Group
Join the friendly and long-standing library group held at Market Drayton Library, supplied by Shropshire Libraries. Everyone is welcome! You can find us at Cheshire Street, Market Drayton, Shropshire, TF9 3DL - all new members are encouraged to attend.
Sign in to contact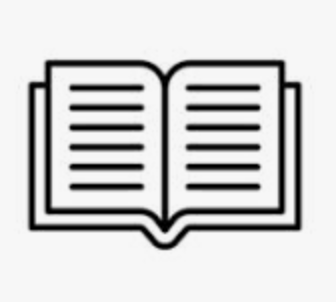 Drayton Writers
We welcome any and all writers interested in joining our group at the Market Drayton Library. Our members are experienced in many forms of writing, from short stories, to drama, academic writing, life stories, and more. We also help new writers find their own voice, and provide guidance on the publishing world, competitions, and other events. If you'd like to join us, come meet us at Cheshire Street and become part of our writing family!
Sign in to contact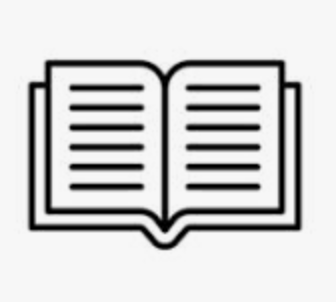 Mirka\'s Book Club
We get together at the Red Lion Pub in Market Drayton, Shropshire, organised by Miroslava Duxberry. This library service allows us to choose books from the Shropshire Council Reading Groups Sets and discuss them. We've got two months to read each book and talk about topics such as the characters, setting, writing and author. We usually add a bit of socialization in there too with a few glasses of wine.
Sign in to contact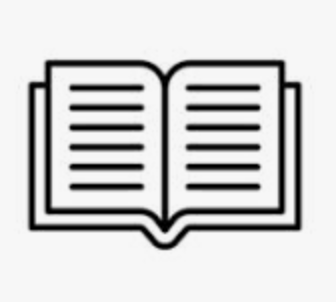 Whitchurch Library Reading Group
Come join the friendly library group at Whitchurch Library! We have a wide range of books supplied by Shropshire Libraries and are open to accepting new members. Our address is High Street, Whitchurch, Shropshire, SY13 1AX.
Sign in to contact