Book clubs in Oswestry
Below you'll find every active listing we have for book clubs and readers in Oswestry Siobhan
Aged 22, I enjoy reading dark romance and sometimes mysterious books. Currently have no friends and I want to start hanging out with people more and being sociable again. I'm quiet to begin with but once I'm comfortable I'm more outgoing.
Sign in to contact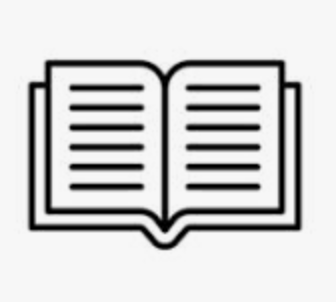 Maesbury WI
Meets at pat ramsay on Run by pat ramsay Library service Shropshire County Council - Libraries Wi Members We meet at: Maesbury WI Hut, OSWESTRY, Shropshire Tags women only
Sign in to contact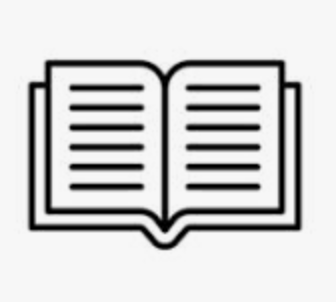 Wellington Chatterbooks
Amy Powell is hosting a children's group (ages 7-11) at Wellington Library. Join us to explore new books, discover new authors, write reviews, and take part in quizzes - all while having lots of fun! We are accepting new members and will be meeting January 19th and February 16th from 2 - 3PM. Stop by Larkin Way, Wellington Telford, Shropshire, TF1 1LX to join us!
Sign in to contact Anonymous3073
Woman who loves mysteries, sci-fi and classics; has never been in a book club but available to meet weekends, once a month, aged 37.
Sign in to contact Noel W
I'm Suzie, a 28-year-old bibliophile looking to connect with other bookworms during weekday evening meet-ups to delve into crime, historical fiction, or anything Jodi Picoult writes, partially reclusive as just moving to the area, but excited to make new friends!
Sign in to contact Anonymous6291
I'm a twenty-something woman who's new to the area, with afternoons and weekends off, looking to join up with friendly, relaxed people who love sharing great reads - anything from historical dramas and witty fantasies to complex plots and sci-fi.
Sign in to contact