Book clubs in Newport (Isle of Wight)
Below you'll find every active listing we have for book clubs and readers in Newport (Isle of Wight) Shaz
I looking for groups to join as I suffered with Anxiety for many years and didn't mix with people.
Sign in to contact Alice
Reading more and more these days and looking for inspiration and discussion !
Sign in to contact Daisy :)
Looking to join an online or in person book group, interested in all forms of literature but take a particular interest in contemporary and literary fiction. Located on the Isle of Wight :)
Sign in to contact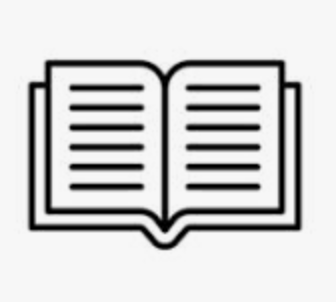 Reading group in Newport (Isle of Wight)
Our book club is a friendly gathering of avid readers who love discussing in depth an eclectic mix genres ranging from classic literature to modern thrillers. We enjoy coming together on a monthly ...
Sign in to contact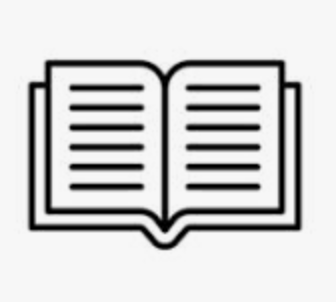 Books by the Sea
Welcome to our friendly book-loving community located in the heart of Newport on the Isle of Wight. With two dozen regular members, we have an eclectic interest in both contemporary and classic lit...
Sign in to contact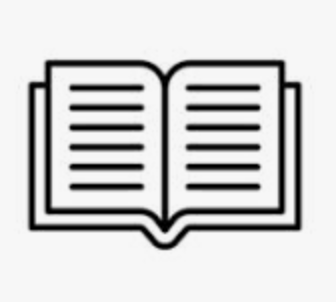 Newport Isle Book Wizards
We are a diverse and friendly group of book enthusiasts stepping into new literary worlds within each monthly meeting. Meeting over savory cups of tea and light snacks, we delve into popular works ...
Sign in to contact