Book clubs in Perth
Below you'll find every active listing we have for book clubs and readers in Perth Drew
I'm currently 56 and had to retire from my job as a project manager (most recently at SSE before the closure), through health issues and problems with hearing. Although these are largely resolved (hearing aids, etc.), I've become rather trapped in the home. Need to get out and socialise more. I've previously read widely, everything from science fiction, horror, political thrillers and even a few classics but mostly reserve that for holidays nowadays when I still read a lot, but I've become a bit stuck re-reading the books I like best and need to dip my toe in other things, which is where I think this might help. Regards, Drew
Sign in to contact Lynda
I was born in Perth, have spent the last 15 years living abroad. Now back in Perth and looking to resurrect a bit of a social life. I love books and reading, mainly thrillers, but also enjoy biographies, crime, best sellers, etc. Looking to join a local book club.
Sign in to contact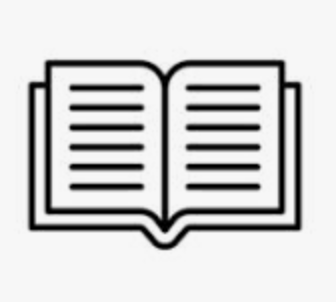 A K Bell Men\'s Reading Group
Meets at A K Bell Library on Run by Robert Mairs Library service A K Bell Men\'s Reading Group mainly reads novels and biographies which come from the library service\'s reading group collection. We don\'t stick strictly to the script at our meetings. For example we may discuss any political and cultural topics the book throws up. We also discuss other broadly cultural topics like films, TV, music and sports. We have vacancies for new members. We meet at: 8 York Place, Perth, Perth and kinross, PH2 8EP Accepting new members Tags men only
Sign in to contact Sen. R
A thirty-something woman who has never been in a book club before but loves to read to unwind, usually weekdays evenings are best for her and she's particularly excited to discuss contemporary fiction and memoirs.
Sign in to contact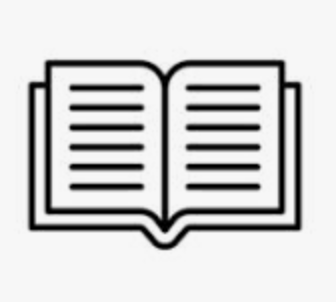 Reading group in Perth
We are a small group of book enthusiasts from the Perth area who meet on a bi-weekly basis to discuss and devour the latest bestsellers, as well as diving into a wide range of last year's runaway s...
Sign in to contact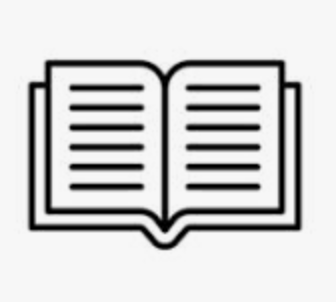 The Perthshire Page-Turners
We are a friendly book-loving bunch who meet regularly in ______________ (location) to swap book recommendations over a cup of tea. There are currently ten of us group members, a mix of ages from m...
Sign in to contact