Book clubs in Anstruther
Below you'll find every active listing we have for book clubs and readers in Anstruther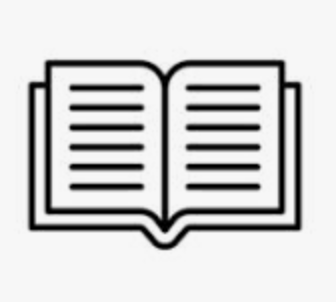 Reading group in Anstruther
We are a friendly and diverse book club with members of all ages and backgrounds who share a passion for reading an array of genres including classic literature, contemporary fiction, fantasy, and ...
Sign in to contact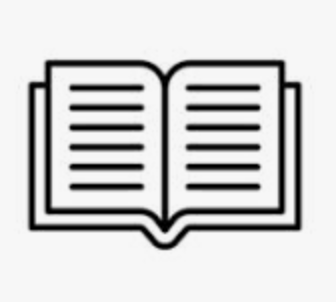 Reading group in Anstruther
Looking to join a lovely group of book lovers in a small coastal town near Edinburgh? Then look no further! Our Reading Group in Anstruther is here to provide whomever would award some relaxation w...
Sign in to contact Isaac H
I'm Sarah, a 30-year-old teacher who has never been in a book club before but would love to meet regularly near my home to discuss classic novels, science fiction, and memoirs with some friendly people in my free time.
Sign in to contact