Book clubs in Kirkcaldy
Below you'll find every active listing we have for book clubs and readers in Kirkcaldy Becca
I enjoy reading and would like to get to know people locally who have similar interests.
Sign in to contact pixiebookworm
I love reading and looking for a book club to join, i lovemost genres of books and always open to new reads and recommendations
Sign in to contact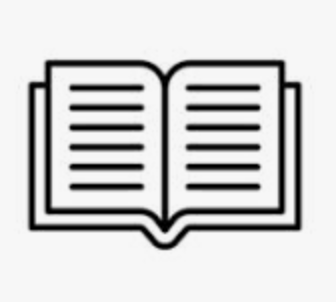 Brilliant Benarty Book Group
Meets at Benarty Library Run by Brilliant Benarty Book Group Library service Fife Council - Libraries We meet at: Benarty Centre, Flockhouse Avenue, Ballingry, Fife, KY5 8JH Accepting new members
Sign in to contact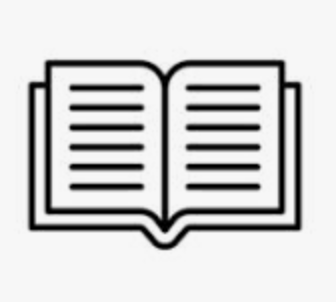 Cowdenbeath Library Reading Group
Adults are invited to join us each month to discuss and exchange views on different books, from recent bestsellers to old classics. We have set-up groups that welcome new members, who should refer to us first before coming along. To get more information on this program, one can contact the library either by phone or email and the address is High Street, Cowdenbeath, Fife, KY4 9QA.
Sign in to contact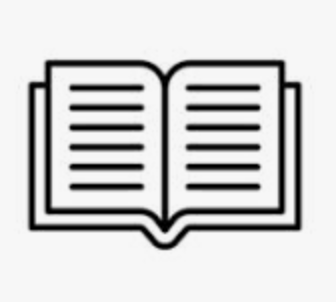 Kinghorn Library Reading Group
Meets at Kinghorn Library on Run by Tricia Dakers and Joanna Higgins Library service This reading group meets on the last Tuesday of the month (but not in July or December). We have interesting and entertaining discussions about the month\'s Reading Group book(which is provided by the library). Often the chosen book covers topics which lead to wider discussion. We also chat generally - about other books we\'ve read and many other things too! We meet at: Rossland Place, Kinghorn, Fife, KY3 9SS Accepting new members
Sign in to contact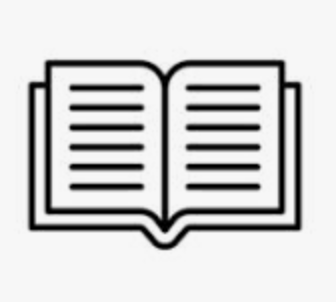 Templehall Adult Reading Group
Meets at Lisa Penman on Run by Lisa Penman Library service Fife Council - Libraries We are a newly formed adult reading group with 8 members so far. We meet monthly at Templehall library. We meet at: Templehall Library, Beauly Place, Kirkcaldy, KY2 6EX Accepting new members
Sign in to contact