Book clubs in Henley-on-Thames
Below you'll find every active listing we have for book clubs and readers in Henley-on-Thames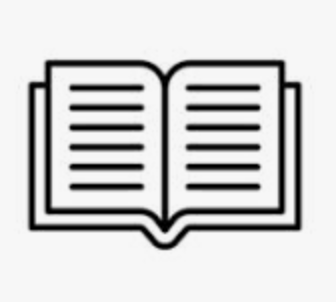 Henley Library Reading Group Two
Meets at Henley Library on Run by Henley Library Library service Oxfordshire County Council - Libraries Run by Henley Library, this group is one of two reading groups that the library hosts. We aim for an atmosphere where members can relax and have fun discussing the latest book Oxfordshire County Council Libraries have picked out for them. However, it's not a complete luck of the draw with what is picked to read. Members are able to pick the latest books from the OCCL reading group collections to add onto their wish list which our Reading Group Team will collate and pick randomly from. The group meets once every four weeks for one hour at 6pm on Monday evenings. Tea and coffee are available, and a staff member is in charge of handing out books and organising the meeting. Your role is to just rock up with your book and your thoughts, ready to take part in discussion. The meeting itself is led by group discussion, we want everyone to have a say. We meet at: Henley Library, Ravenscroft Road, Henley-on-Thames , Oxfordshire, RG9 2DH Accepting new members
Sign in to contact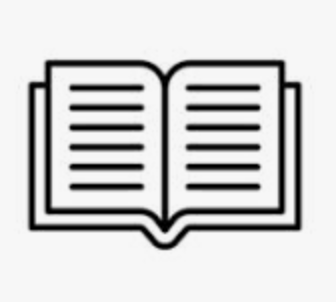 Henley Library Reading Group One
Meets at Henley Library on Run by Henley Library Library service Oxfordshire County Council - Libraries Run by Henley Library, this group is one of two reading groups that the library hosts. We aim for an atmosphere where members can relax and have fun discussing the latest book Oxfordshire County Council Libraries have picked out for them. However, it's not a complete luck of the draw with what is picked to read. Members are able to pick the latest books from the OCCL reading group collections to add onto their wish list which our Reading Group Team will collate and pick randomly from. The group meets once every four weeks for one hour at 6pm on Monday evenings. Tea and coffee are available, and a staff member is in charge of handing out books and organising the meeting. Your role is to just rock up with your book and your thoughts, ready to take part in discussion. The meeting itself is led by group discussion, we want everyone to have a say. We meet at: Henley Library, Ravenscroft Road, Henley-on-Thames, Oxfordshire, RG9 2DH Accepting new members
Sign in to contact Mamie T
A female book lover in her mid twenties with availability on weekdays seeking a non-fiction book club that provides discussions, mutual insights, interactive activities and it give remarkable experiences respectively to business books is looking for an engaging and diverse literary company.
Sign in to contact Rev. J
"I am a 27-year-old book-loving woman who is excited to branch out and join a book club for the first time, hoping to meet new friends, looking for a club that meets monthly and enjoys dystopian fiction and drama."
Sign in to contact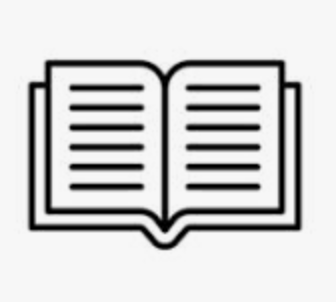 Reading group in Henley-on-Thames
Looking for a book club to join in Oxfordshire? Our welcoming group of avid readers in Henley-on-Thames meets once a month to explore a range of genres, from classic literature to contemporary myst...
Sign in to contact