Book clubs in Oxford
Below you'll find every active listing we have for book clubs and readers in Oxford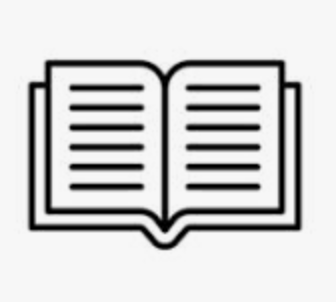 Blackbird Leys Library
Meets at Blackbird Leys Library Run by Fi McMeekin Library service We meet at: Blackbird Leys Road, Blackbird Lyes, Oxford, Oxfordshire, OX4 6HT
Sign in to contact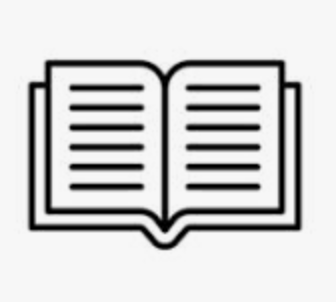 LIT
Are you looking to express yourself and learn from others? Do you want to read, write, and build your skills? Join us at the Oxford Action Resource Centre, hosted by the Library Service of the Oxfordshire County Council Libraries. We welcome all women and trans folk to come together, share pieces of poetry and prose, get empowered, and read the work of fellow female and trans authors. Our space is a safe one, specifically for women and trans members, but open to all. Stop by the East Oxford Community Centre, located at 44 Princes Street, Oxford, to become a part of the group and start amplifying your voice and others! #LGBTQIA, #women, #writing
Sign in to contact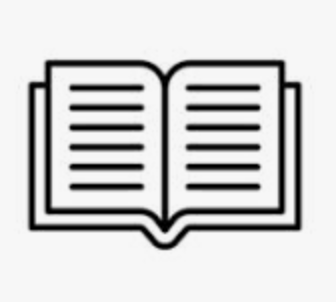 the book divers
Our group, with 9 members all passionate about reading, get together once a month on the first Monday at the Woodstock Library. Together, we review the book we just read, have readings from our individual journals, and have fun with activities like filling out word searches and making bookmarks. At each meeting, someone from our group chooses a new book for the whole group to explore. If you are interested in joining the fun, just come to the library at Woodstock, Oxfordshire, ox20 1JQ and join in. This is a Chatterbooks group.
Sign in to contact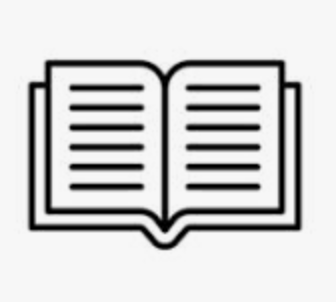 Cowley Library 1
Gathering at the Cowley Library, which is managed by Fi McMeekin, an Oxfordshire library service.
Sign in to contact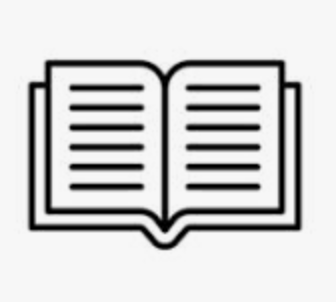 Oxfordshire Book Club
We are a diverse book club of avid readers in search of new and exciting literary treasures. With our many challenging and thought-provoking novel picks, we love to stimulate the mind and dive into...
Sign in to contact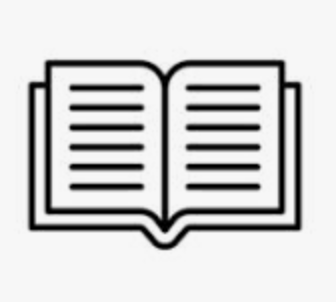 Reading group in Oxford
Welcome to our book club based in Oxford!We are a friendly and diverse group of book enthusiasts with a shared passion for contemporary fiction and memoirs. We meet once a month, usually on Monday ...
Sign in to contact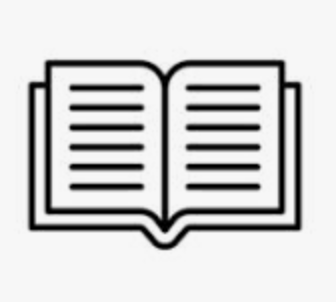 Reading group in Oxford
We are a close-knit book club composed of both students and working professionals. Our members in Oxford share a passion for literary works spanning different genres, providing us with opportunitie...
Sign in to contact