Book clubs in Warminster
Below you'll find every active listing we have for book clubs and readers in Warminster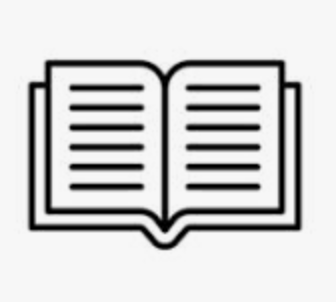 Monday Book Group
Meets at The Flemish Weaver on Run by Elizabeth Brown Library service Wiltshire County Council - Libraries A friendly informal group that meets on the first Monday of each month to discuss contemporary and classic literature. We meet at the Flemish Weaver pub on the High Street in Corsham, Wiltshire, at 7.45 pm. We are accepting new members and are always pleased to welcome them (this is current as of December 2014). Please call 01249 701284 for more information. We meet at: High Street, Corsham, Wiltshire, SN13 0EZ Accepting new members
Sign in to contact Bong B
"An avid reader with a penchant for sci-fi and fantasy, looking to join a friendly book club to connect with fellow bookworms during weekday evenings."
Sign in to contact Anonymous8875
I'm a woman in my early 30s who enjoys thriller novels and is hoping to join a book club that meets on weekends so I can still squeeze in cooking quick-n-easier meals for week days at nights before knowing the esteemed intellectuals out there.
Sign in to contact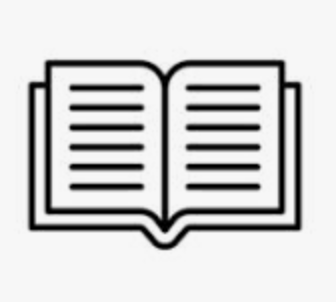 Warminster Book Club
Are you tired of only reading books on a screen? Join our book club for a chance to grab a cuppa and chat about our latest reads! We cater to all types of readers and meet every Tuesday at 7 pm in ...
Sign in to contact