Book clubs in Warwick
Below you'll find every active listing we have for book clubs and readers in Warwick Hailey
Looking to meet like minded people and thought reading would be a nice way. I'm reading She and Her Cat at the moment ❤️
Sign in to contact Jessica
I'm a 30-something seeking ways to meet new people in Warwick, and I enjoy reading. In particular over the summer, enjoyed Verity by Colleen Hoover and The Italian Escape by Catherine Mangan. Open to any recommendations and happy to discuss.
Sign in to contact Anonymous1100
I'm a retired woman who loves to read, particularly historical fiction and mystery, and I'm available Monday afternoons for a monthly book club meeting.
Sign in to contact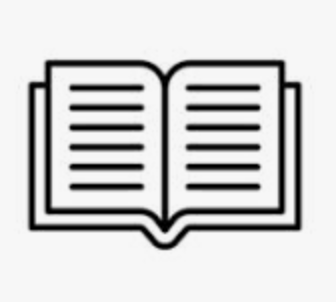 Warwick Book Club
We are a passionate and inviting book club that values intellectual stimulation, discussion, genuine connections and plenty of laughter. Our diverse and vibrant members meet weekly to discuss a ran...
Sign in to contact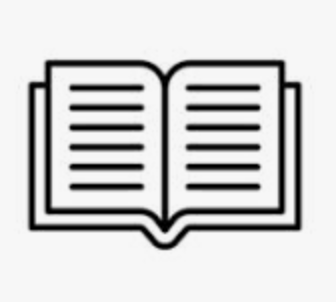 "WSC Book Club"
We are a group of avid readers based in Warwickshire, always open to new members with a passion for literature. Our members come from all walks of life, ranging in ages from 25 to 65, but we all sh...
Sign in to contact