Book clubs in Attleborough
Below you'll find every active listing we have for book clubs and readers in Attleborough Anna
I've recently moved to the area from Cheshire. I enjoy reading and would be great to meet new people
Sign in to contact Kimberley
I've just moved to the area from West Sussex. I've always been in a book club so was wondering what there was available in the area?
Sign in to contact Cheryl-Anne
I read mostly non-fiction and would like to develop an interest in fiction. I like historical and modern literature but not horror or sci-fi. I am in my early 60's and looking to meet up, share and reflect on books and what they mean from different perspectives etc. I live in South Norfolk so nearby bookclubs practical.
Sign in to contact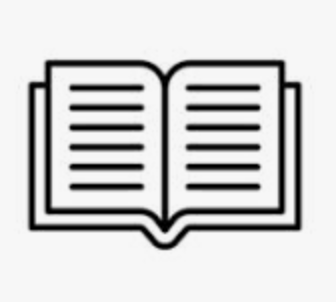 Reading group in Attleborough
We are a relaxed and friendly group of book lovers that enjoy escaping in the world of literature every week. With roughly fifteen members of mixed ages, we meet on Thursdays at 2 pm in a cozy coff...
Sign in to contact John V
Hello, I'm Kate and I'm a 30-something bookworm who's never been part of a book club before, but is keen to branch out and meet new people who love to read realistic contemporary fiction, erotic thrillers or psychological dramas; I am available most weeknights and alternate weekends within a ten-mile radius from home.
Sign in to contact Cathern E
"I am a 25-year-old female newbie who's fiercely passionate about classic literature and wants to start alternating between once-a-month YA dystopian novel and once-a-month classic literature meetups!"
Sign in to contact