Book clubs in North Walsham
Below you'll find every active listing we have for book clubs and readers in North Walsham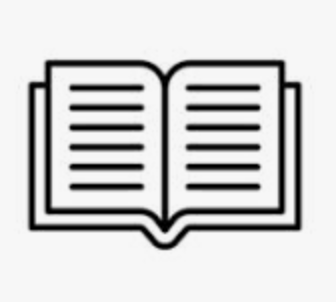 NNAB Aylsham Audio Book Group
The Audio Book Group, which caters to those with visual impairment, is hosted at the Aylsham Library. The group is led by Mark Smith and has a library service dedicated entirely to audio and talking books. New members are welcome, so please get in touch with Mark Smith at marksmith@nnab.org.uk or call him on 01603 629558 for more information or visit www.nnab.org.uk. The address of the Aylsham Library is 7 Hungate Street, Aylsham, Norfolk, NR11 6AA. Tags: audio, talking books, visually impaired.
Sign in to contact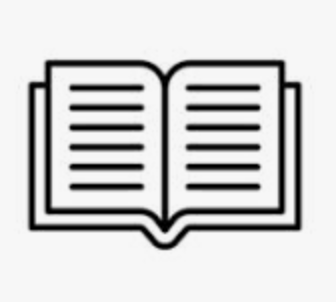 Short and Sweet
This group welcomes new members and invites everyone to join them at North Walsham library on New Road, North Walsham, Norfolk, NR28 9XE to discuss and share the joys of reading together over a cup of tea.
Sign in to contact Mr. L
I am a woman in my thirties seeking a friendly and welcoming book club that offers small social gatherings, often filled with laughter, wine, and discussions over mysteries and romance novels.
Sign in to contact Anonymous6352
"I'm a thirty-something bibliophile who's never been in a book club before, open to reading anything from classic literature to new release thrillers, seeking the perfect literary society to blend relaxation and intellectual fulfillment."
Sign in to contact Esperanza G
A busy career woman with a love for mystery novels, looking to meet new people and attend book club meetings on weekends.
Sign in to contact